14 Year Old Baking Her Own Way in the World
Do you dream of turning your hobby into a business? Let Bari, a 14 year old entrepreneur in the making, be your inspiration. Bari is a jack-of-all-creative-trades- she draws, cooks, sews, designs clothes, plays the xylophone, and bakes. For as long as she can remember, shes been baking with her mom. Just recently, when she made some adorable cupcakes for friends, she realized she could turn her baking skills into a money-making home business.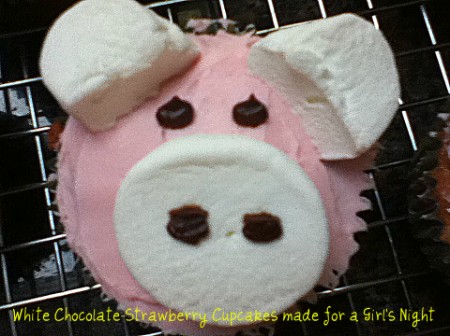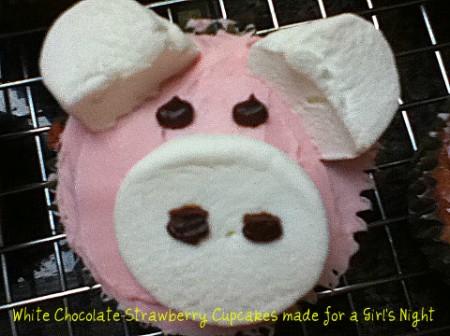 The business came to life online with the creation of a free storefront, Baris Cutie Cakes. Her favorite home made cupcakes, her white chocolate strawberry with strawberry icing Piggy cupcakes, are featured on the site. She plans to start selling cupcakes within her community, and is considering setting up a booth at her summer camp, where she would be able to sell cupcakes during lunch hours and get her brand out there.
There is also an accompanying blog, Cook it, Bake it, Make it. I know I'll be checking in often for updates on her Cutie Cakes and fashion design aspirations. Below are some of her latest rockin outfit designs.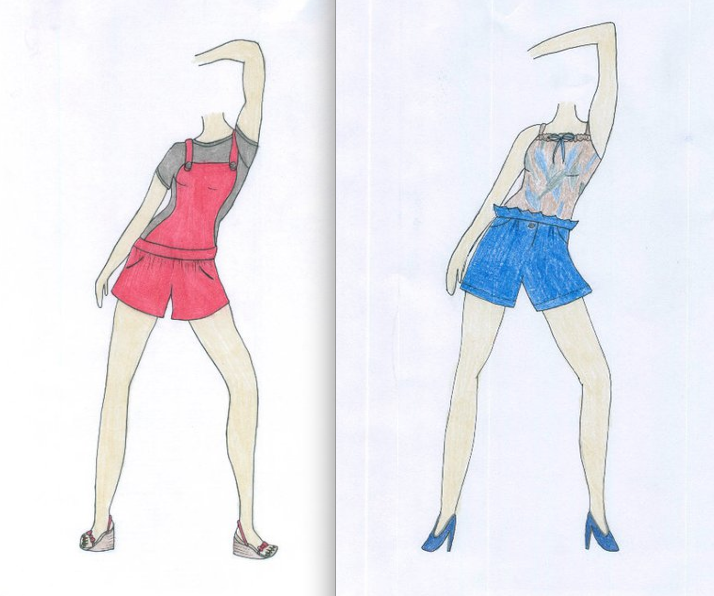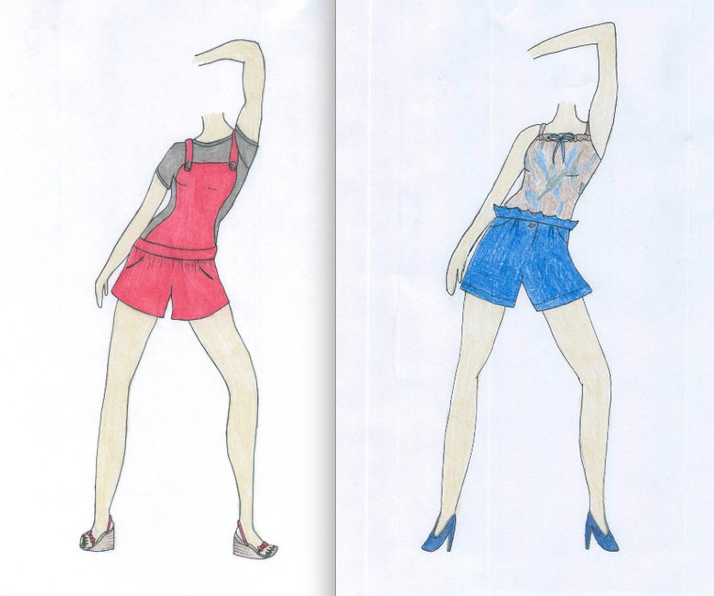 If you want to turn a hobby into a business, the best place to start is selling within your own social circle. Word-of-mouth is the most powerful form of advertising. Once your friends enjoy your products or services, they'll tell their friends and your client base will grow. As I've learned the hard way, if you just build a website, your stuff won't sell. Though it can if you draw traffic to your site. That is why I have this blog now to draw traffic to the domain name escape normal. When I have enough traffic, I can sell products and services online. But if you don't want to sink time into a website, you'll need to network, a lot. Like Bari, you'll need to spread the word about your new business, and in time you can turn a hobby into an income.