5K Obstacle Course Zombie Race: Sign Up Now for October 22
For those of you who need extra motivation to start running again or take on a 5K, try running from zombies in Run For Your Lifes 5K, Zombie-infested obstacle course race. You are given a few flags on your belt for health before you are released into the obstacle course. The route is up to you, do what you must to avoid the zombies but be careful or you might end up running a 10K.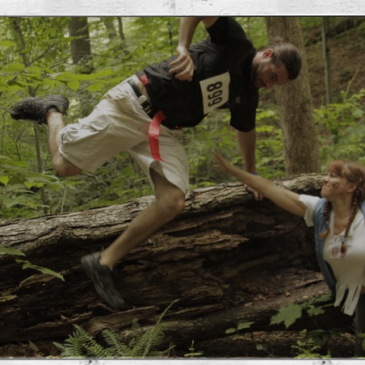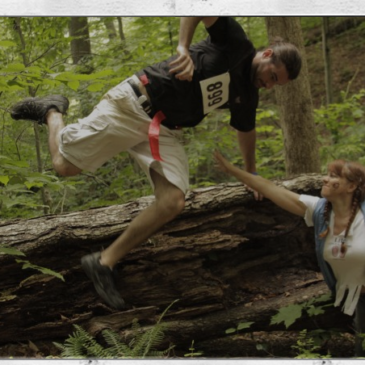 Fear not, your brains wont be eaten in vain. At the end of the race there is music, entertainment, food and refreshments. And there are races all across the US at different times. So sign up. Do it.