Blogging: Stop Researching, Start Doing
Whether you want to start a blog, or you want your blog to take off, you've likely been scouring the internet for advice from successful bloggers. You know how they've done it and you've got a to-do list in your mind a mile long. It includes everything from designing a logo to placing google ads on the bottom lefthand side of your site. At what point do you have enough knowledge to stop researching how to make a better blog and start blogging?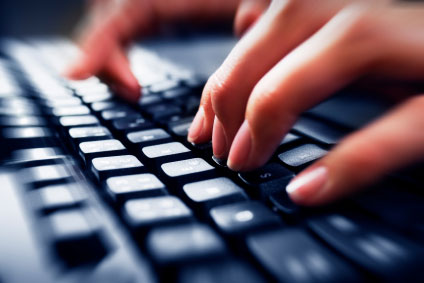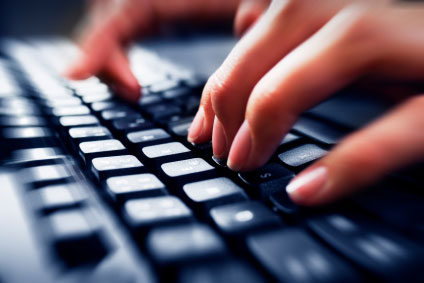 I've been having this same problem. I've read everything I can find about blogging- so I know how to optimize SEO, engage readers, draw traffic, attract advertisers, and network online- in theory. I knew all of these things had the potential to improve my blog and its readership because I had read so many success stories. It is easy to get sucked into those stories, and just keep reading them, imagining what your own blog will be like when you implement the techniques. But your blog may remain stagnant while you are engrossed in the successes of others. I realized that I was doing too much research and not enough work on my own blog, so in the past month I have reversed the pattern, with some interesting effects.
Commenting on blogs in the same niche as mine didn't initially draw me much traffic. Traffic trickled in from a few other blogs, but there was nothing really extraordinary until one day, when I was one of the first people to comment on a featured ProBlogger post, I left a relevant comment with a link to my blog. That day, the one link brought me over 50 new visitors, a few of which subscribed to my site. Soon after that, a comment I had made on a post on Lonely Planet weeks before drew me over 70 unique visitors in one day. I checked Lonely Planet to find out why my comment suddenly became relevant, and I saw that the post I had commented on had been re-introduced in a new way and had drawn a lot of new readers.
These 2 single comments were what finally kicked me into guest-posting-gear. All the guest-posting articles and success stories in the world didn't have the same effect as actually seeing the results of an incoming link to my blog. It was real results from my own blog that encouraged me to take the next step.
So this is what I encourage you to do. I'm not suggesting you should completely stop researching- there are always great things you can learn from other experienced bloggers. But I do suggest you drastically cut down the time you spend researching. Play around with your own blog using some of the techniques you've read about. Eventually you'll see your numbers go up, and trust me, it is always exciting. You'll be able to analyze your own statistics and your own techniques to find out what is best for your blog. What is best for one person is never what is best for everyone, so you will never really know what works for you until you do it.
Ill leave you with this challenge- by the end of the day, do one of the following 3 things, and see how it affects your blog.
1) Write and submit a guest post to a blog within a similar niche
2) Organize a giveaway contest to gain subscribers
3) Tweak the layout of your blog and make your about page more compelling