Fun Things to Dip Yourself In
Most people travel to relax or experience new things. To anyone wanting a really unique experience or a theme for your future travels, its time to get wet. Here are some fun, thrilling, peaceful, and inspiring things to dip yourself in.
The Blue Lagoon Geothermal Spa in Iceland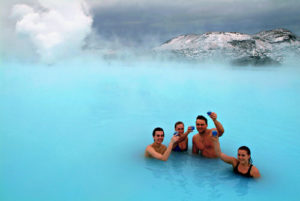 This hot body of water is naturally heated by the Earth to a temperature of 100-110°F (37-40°C). The spa has breathtaking views and should be on everyone to-do list when planning a trip to Iceland.
The Dead Sea in Israel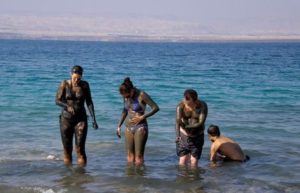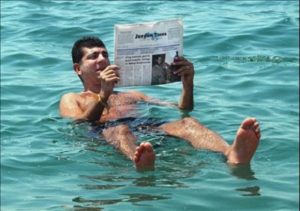 Always a favorite activity for visitors to Israel is covering yourself in mud and then rinsing off in the sea. The mud is fun in itself, but then the water of the Dead Sea is an entirely different thing to be excited about- it is so saturated with salt that you cant sink to the bottom. You can just float on top of the water and chat, read, or knit a sweater. Its almost like a rite of passage for visitors- if you haven't rolled around in the mud then played in the sea, have you really been to Israel?
Coney Island Polar Bear Club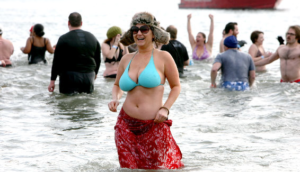 This lies on the borderline of what many people would consider fun, but it is definitely thrilling. Every New Years day around 300 people run into the near-freezing water at Coney Island to gain the bragging rights that come with being a Polar Bear. Worth the pain? You decide.
The Bioluminescent Bay in Puerto Rico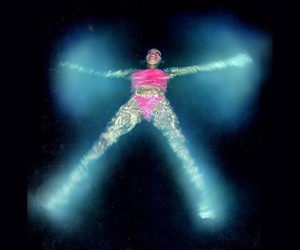 The bay is filled with microorganisms that glow when agitated. So take a night time tour in a kayak or swim in the bay, and as you move the boat or your body, the bay lights up around you where you touch it. I was able to experience this in a kayak a few years ago, and it was so fun to watch and just play with the water- it was like being in the movie Avatar and being able to experience and react to something completely new in the environment.
A Jacuzzi in a Snowstorm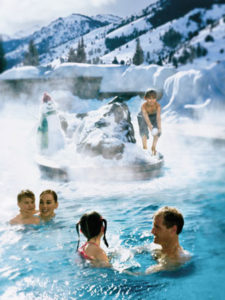 You can really do this anywhere you can find a jacuzzi and some snow, but I have done it on a few times on ski trips. My favorite experience like this was on a ski trip with my family- there was an indoor/outdoor pool and an outdoor jacuzzi. We began swimming indoors but there was snow falling outside, and how could we resist? We swam in the pool while the snow was falling, then jumped in the jacuzzi to warm up, getting out of the water every now and then to grab some snow from the piles on the sides of the pool deck and throw snowballs. But there isn't much more relaxing in the world then sitting in a bubbling hot tub and looking up at looming mountains while snow falls on your face.