Get Your Adrenaline Fix with Adventure Racing
I've always been impressed by people who can complete a marathon, and I've thought about trying one myself. But I never get passed the thinking about it phase because I just hate running and swimming and biking for the sake of running and swimming and biking. Ill bike to see the sites or get from A to B, swim to relax or jump waves in the ocean, and run if I've completely run out of other exercise ideas. But here is a sport Id try if I had the skills: Adventure Racing.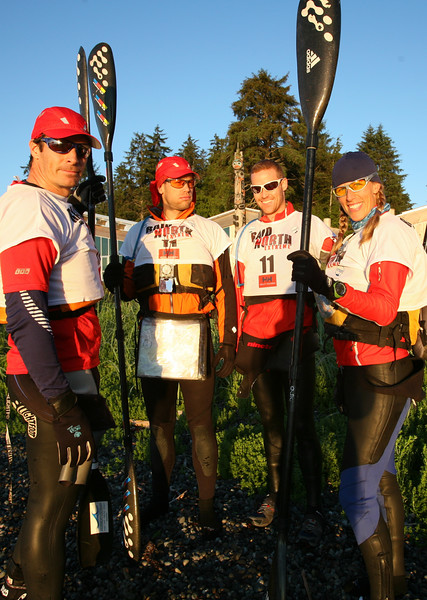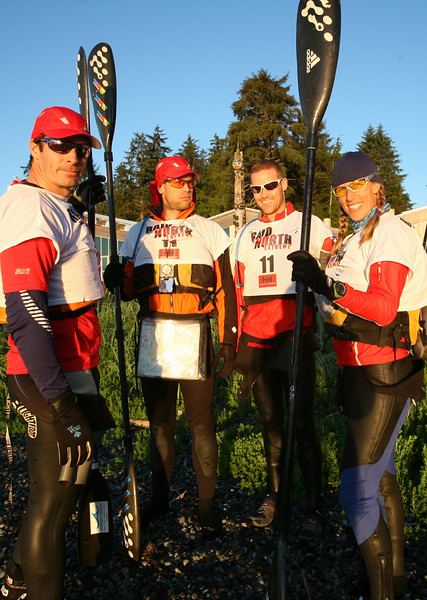 Adventure races can be completed in teams or by individuals, and can last from a few hours to weeks. They range from the normal run-bike-kayak to the adrenaline pumping mountaineering-hangliding-ziplining. You've got to get to the end fastest, navigating yourself through the wilderness (no GPS allowed), trying to endure the elements and keep yourself healthy while strategizing the best and quickest way to travel. Many racers find it to be a period of self-discovery as they push themselves to their limits to complete the race.
Check to see if there is an adventure racing club in your state. And if you or someone you know has participate in an adventure race, let me know, Id love to hear some opinions about it.