5 Greek Islands You Should Not Miss
Greece is a top destination spot for many looking for a warm European getaway. But Greece is so much more than pretty beaches, as you'll discover quite quickly once you start researching all the different things the top Greek islands have to offer!
These are a few of the best Greek islands to visit, and adding any one to your itinerary will make for a spectacular Greek vacation!
Delos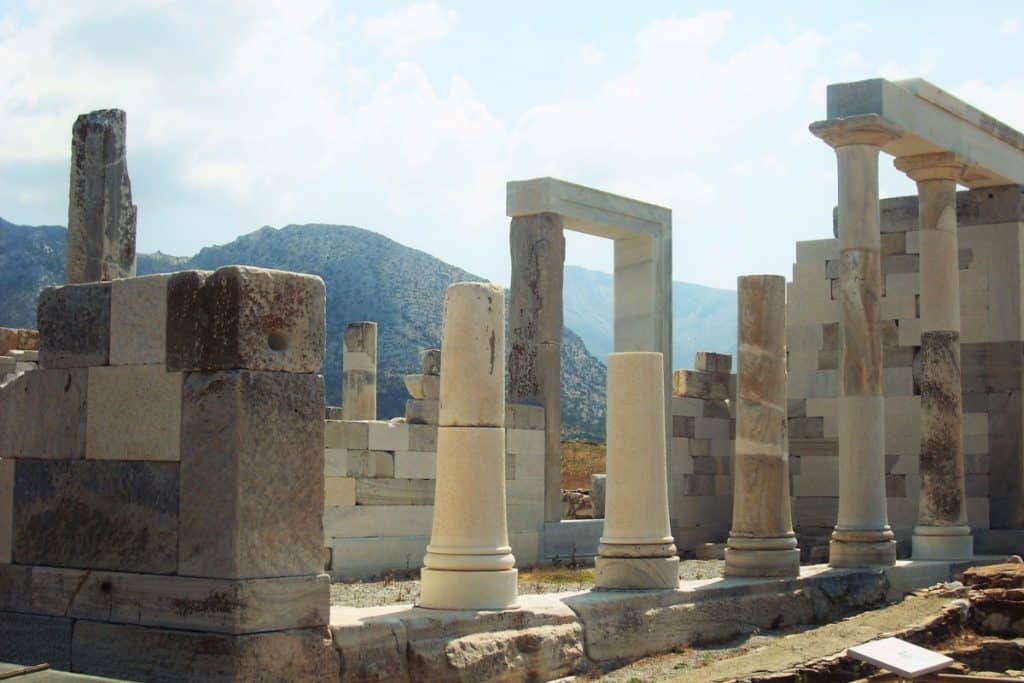 According to the Greek myths, this island was the birthplace of Apollo. The entire island is a UNESCO World Heritage Site, and it is filled with amazing ruins from temples and theatres to statues and mosaics. While you cannot stay here, the neighbouring island of beautiful Mykonos makes an excellent starting point. You can travel to Delos by boat.
Crete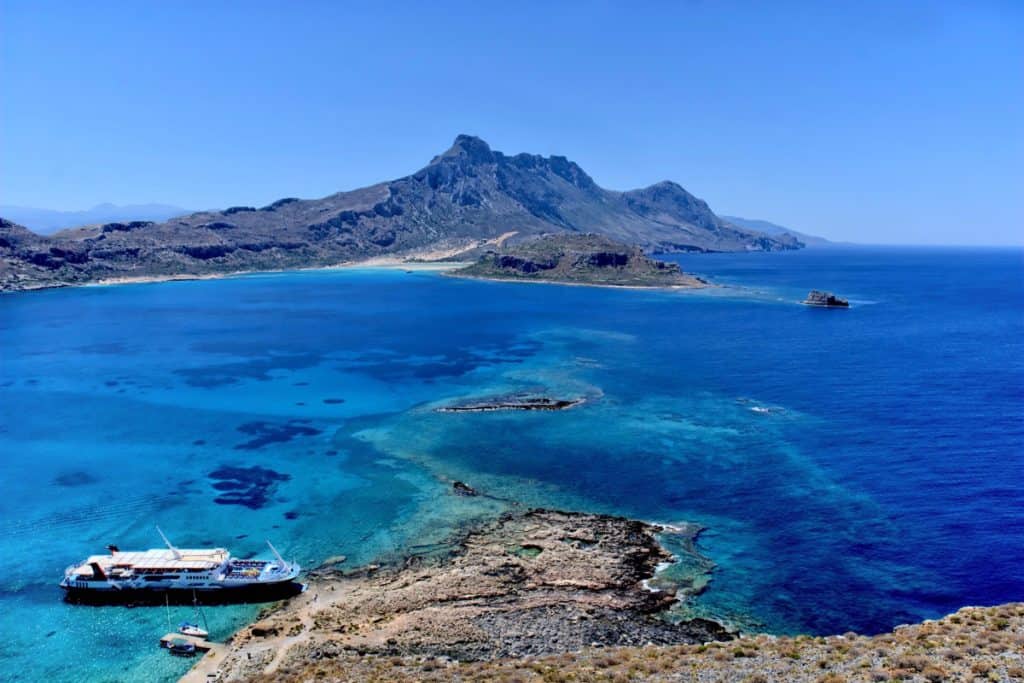 This southern island has a long growing season, meaning lots of sun for food and vacationers alike. Locals are catching on to the fact that Greek food culture is growing here—it is easy to find an agricultural-related tour here, like visiting a farm to sample local foods right from the source. Plus, backpackers can find great beaches, hiking along one of the fifty canyons, ancient palaces, little mountain villages that seem stuck a few centuries in the past.
Corfu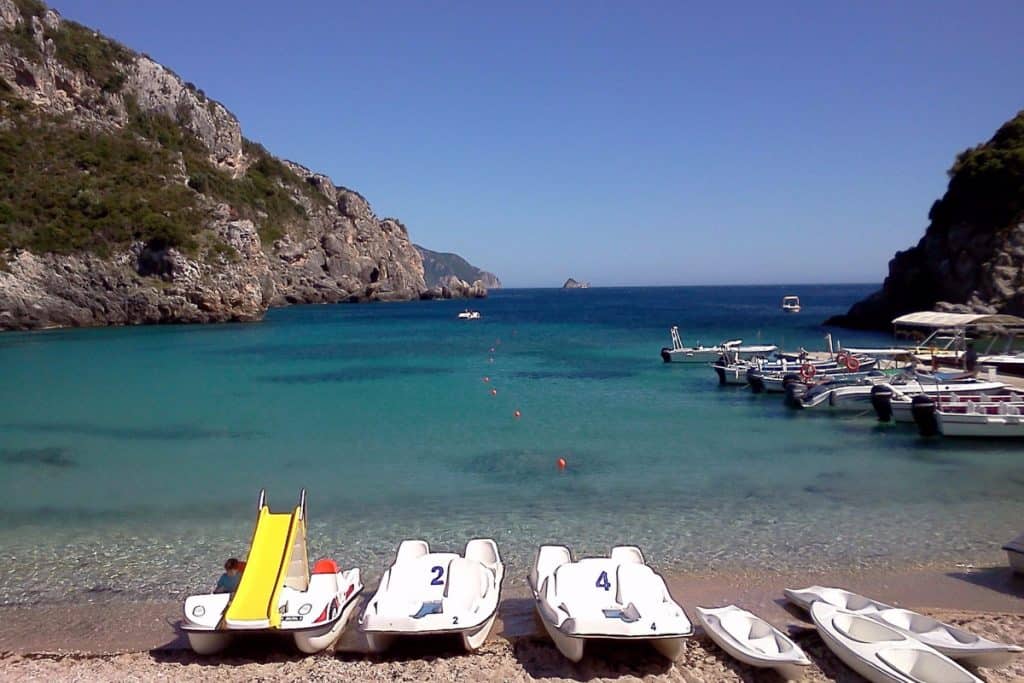 Five-star resorts and grand houses dot the northeastern shore of this island, and it is a haven for those looking for a luxury getaway with serious charm. Small inlets and bays give this island some of the best and calmest beaches in Greece. The immaculate architecture shows the influencers that have shaped this place throughout history—from Venetian, to British, and even French rule. This is one Greek Island where you will want to have your camera ready!
Santorini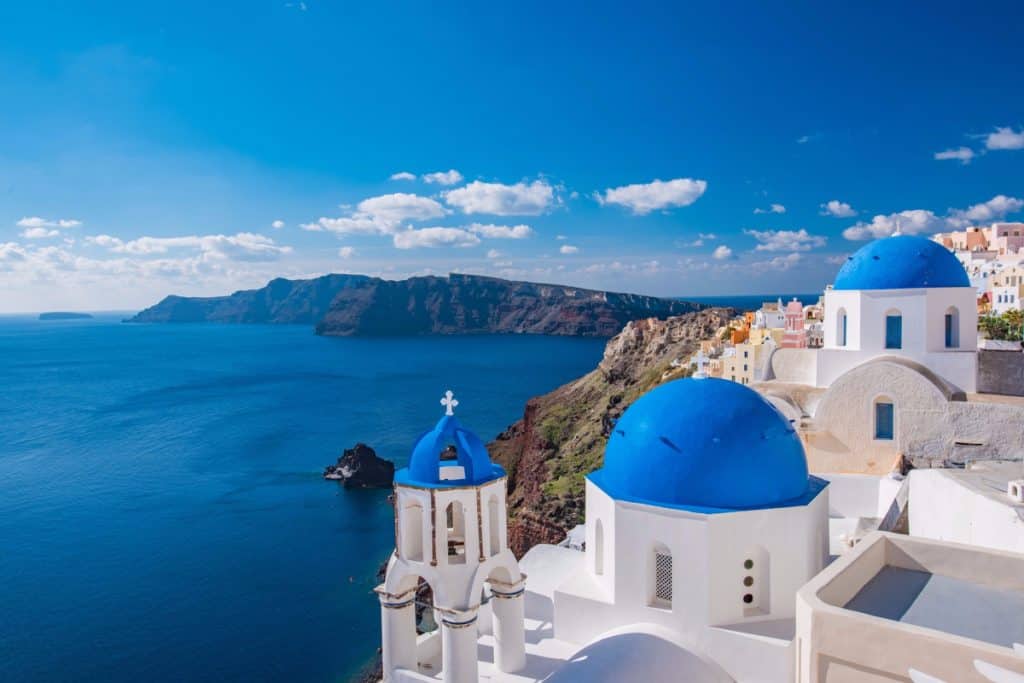 If you asked your friend to name a Greek Island, Santorini is likely at the top of their mind. It is popular with vacationers for a reason—impeccably colourful sunsets, pristine beaches, and top Greek wineries make this active volcano a hot spot for those looking to experience Greece for the first time, or for a relaxing but fun honeymoon experience. The colours and views in Santorini are unmatched among the best Greek islands. The deepest blue waters and the lava rock shores create a stunning contrast with the pale white and blue houses that tower above.