It's Not Too Late for a Summer Travel Job
Not sure what you're going to do this summer? Maybe work on your tan and look for some jobs nearby? Why not get a travel job for the summer so you can experience a new place and meet new people? Most summer positions are filled, but you can still find some employers looking to hire on the following sites.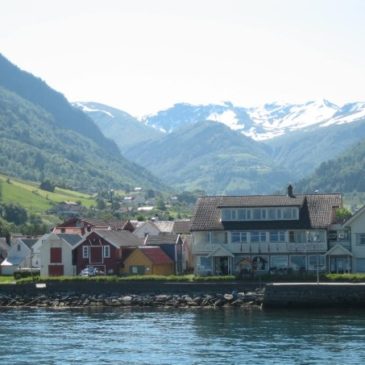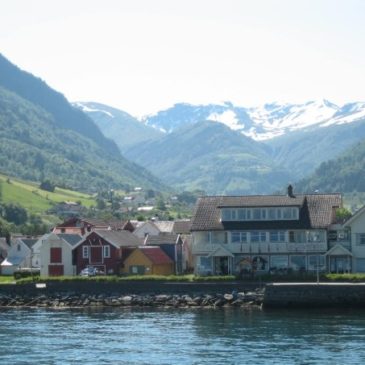 No, Alaska isn't a frozen wasteland. Come summer time, it blooms into one of the most beautiful places in the world and a popular tourist destination. There are a variety of jobs offered through this easy-to-navigate site, from bartender, guest services, and tour guide to line cook and manager. Id apply for one if I didn't already have summer plans.
I've always dreamed of living on a boat, and what better way than to get paid while sailing (or yachting) to an exotic location? There may be long hours or cramped quarters, but it would be such a great experience to have. The problem is that many people who own boats are only looking to hire experienced sailors- but this is one site where owners will often accept people with no experience; sometimes they just want company. Just make sure to be careful, as with anything on the internet, and don't apply for sketchy-sounding positions.
This is like the craigslist of Australia. There are all kinds of job openings, and who wouldn't want to spend a summer in Australia, mate? If you want a unique job experience, try a Harvest Job. You'll work on a farm helping to harvest crops to earn some money. You can get a full or part-time job. I wouldn't want to do this long term, but it would certainly be fun to try once. Plus, there are always job openings so you are bound to find something.
For those of you who want all the options laid out, here you go. This is a huge list of sites that post seasonal jobs. I haven't sorted through all of them, so I cant say they are all good, but there are certainly a few that are. Worth a look, you might find an awesome summer travel job!
Want to travel to many places this summer but still want to earn money? Try getting an online job that allows you to be mobile. This site has a good variety of jobs.
If you hate the idea of being employed, try getting some freelance work. It will allow you to be mobile and work on all kinds of different projects.