Obstacle Races Through the Mud: Sign Up Now for June 25th!
2011 Races
The RunAmuck and Tough Mudder races are awesome races through muddy obstacle courses, and they are now accepting applications for races coming up in the next few weeks!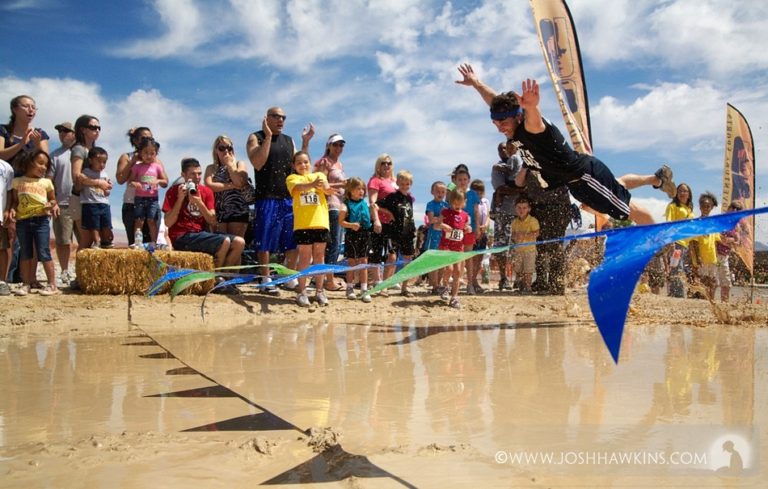 RunAmuck is accepting racers for its mud run in Harriman State Park, New York, June 25, 2o11. But they do races all over the country so check back periodically to see if there will be one in your city. Dates of upcoming races in Miami, Chicago, Boston, and Atlanta will be announced.
I'm not really a big fan of running or racing, but running through mudpits, over rock walls, under ropes and through spider web bungee cord jungle gyms in full costume- sure, Id do that. You can play it a few ways- uber serious, proudly sporting the number on your chest as you race solo to the finish line with the sole goal of reaching the end first, or you can play in teams in crazy matching costumes and get as dirty as you can and try to get to the end creatively. Or you can play solo in costume, or hard-core in teams. Up to you.
Or if you are super hard-core, try Tough Mudder . As they put it, it's Ironman meets Burning Man, and it is coming to a location near you. Our 10-12 mile obstacle courses are designed by British Special Forces to test all around strength, stamina, mental grit, and camaraderie. Think you're up for it? Then sign up for the Tough Mudder race coming to Colorado June 25th and 26th and look for upcoming races in Texas, Virginia, Indiana, Florida, all over the country, and across the world.
Normally Id only pick one video, but these both show so many crazy obstacles that I couldn't pick a favorite.