Settling Into Life As A Ski Instructor
Its now been a little over two weeks since the lonely Thanksgiving night I spent alone in a hotel room in Steamboat Springs, Colorado.
My apartment is fine, not great and not terrible, and the surrounding area is really pretty. There is a little creek out back and some frozen-over ponds, and of course a small layer of snow. Its especially pretty at sunrise and sunset, and when there are storm clouds.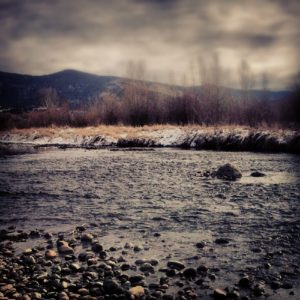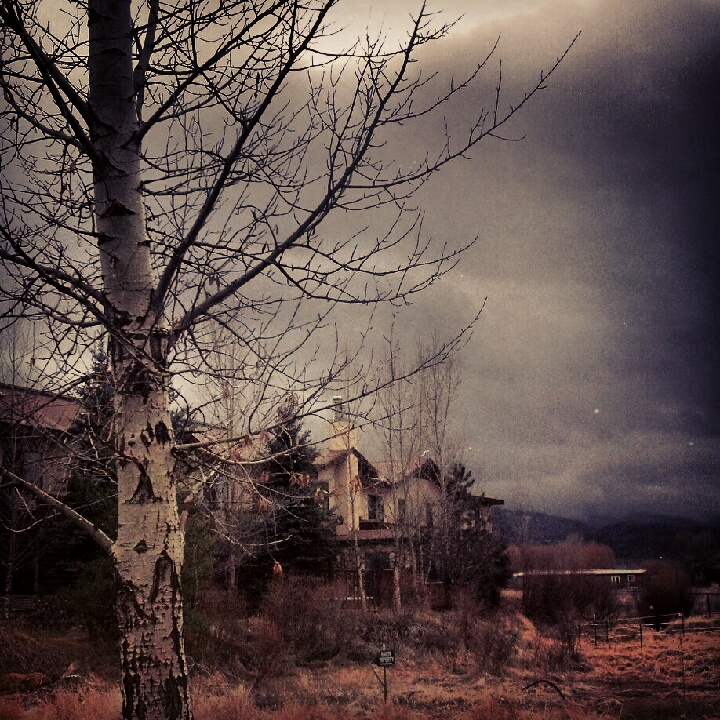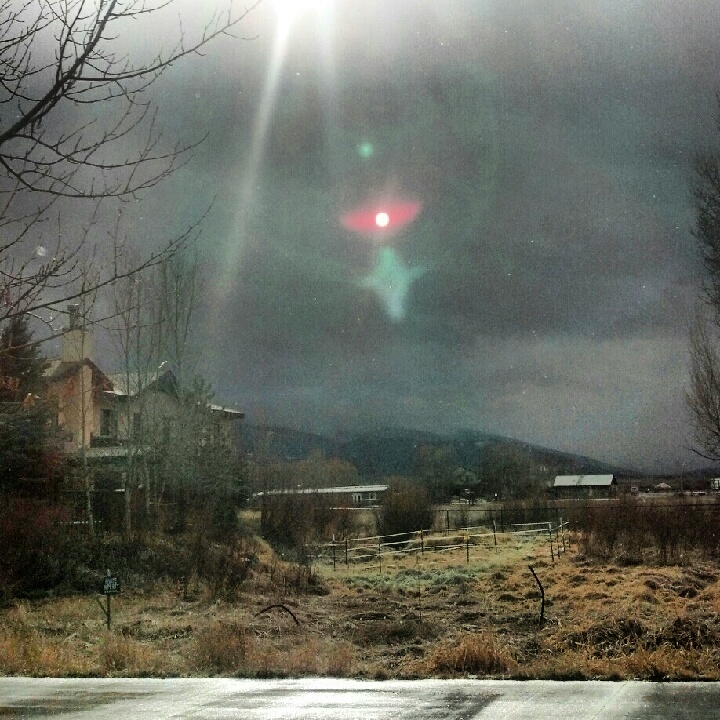 I've gone through a week of ski-instructor training and orientation and now I'm working on shadowing, following other ski instructors around with their teams to learn the ropes. Tomorrow is my last day of shadowing before I actually have my first team in a week.
After the awesome training experience at Space Camp, ski instructor training kind of felt like a dud. The team bonding experience wasn't as strong, and there was little time for inter-team bonding. Of course I learned how to be a ski instructor, which meant a lot of time on the bunny hill, but that wasn't bad. It was cool to be outside on the mountain pretending to be a kid all day.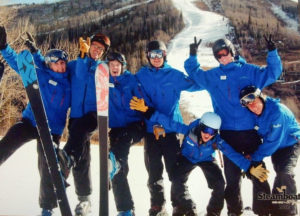 All the teams took a required goofy team picture, and each instructor-in-training had to do a few mini lessons. I did one on photography- mainly so that I could sneak a picture of my group to show you guys on my blog 🙂 I'm in the bottom picture way on the right.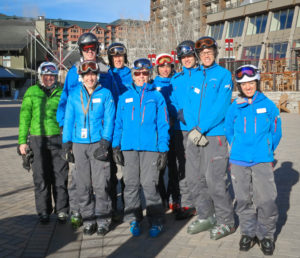 Making friends here was a slower process than Id hoped; I had heard and still hear nearly every day that Steamboat Springs has the nicest people in the world, but I feel that people are confusing the word nice with the word outgoing, and even then, I'm not sure I agree. Not that the people are mean, but there is sure an enormous population of ski-bum pot-heads that don't aspire to be anything more than ski-bum pot-heads. And I have never heard so much swearing in my life; scarcely a person can get through a sentence without cursing twice. It literally has gotten to the point, multiple times, where people use so many curse words to replace actual nouns that I don't understand what the conversation is actually about. I wasn't exactly expecting that, after hearing that this town had the nicest people in the world. And to the people who say that, I say: take a trip to Huntsville, Alabama, and then talk to me about nice.
Of course there are some nice people, my roommate and her boyfriend being two of them. And a couple others who I've made a point to hang out with. Luckily the setting is very beautiful, and just yesterday we had our first day of snow. Now the mountain is white and my roommate, her boyfriend, and I went up to the top of the mountain today to take some pictures. Annnnd here they are!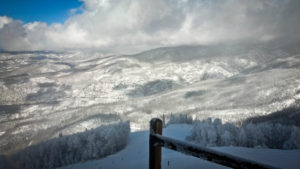 The snow is great but its too light and fluffy now to make snowmen, which I plan on doing eventually.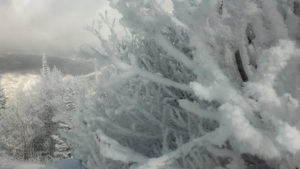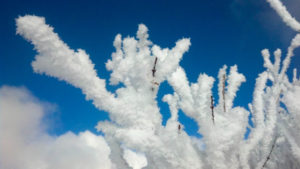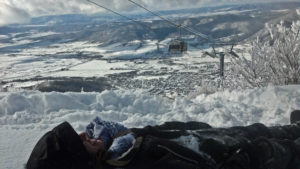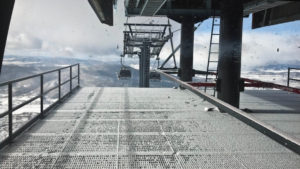 As it snows more, more trails will open and the skiing will get better and better. I'm looking forward to some real skiing all over these mountains. And hopefully some snowboarding. More updates to come! Any requests?