Start Your Life List With Me!
I just graduated college and it is time for me to start doing everything I've ever wanted to do. Though I'm working full time on my many business ideas and on building this blog, I'll never forget why I am doing those things- I want to earn enough money from doing things I enjoy to be able to spend the majority of my time not working and just experiencing life. Hopefully you have a life list written down somewhere, but if not, this is your chance to make one.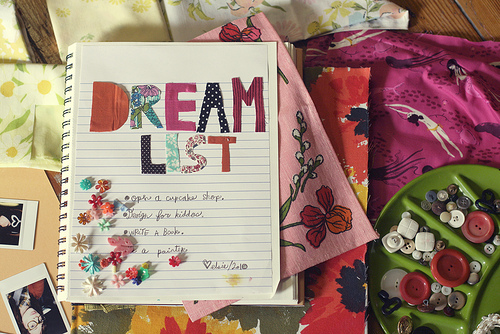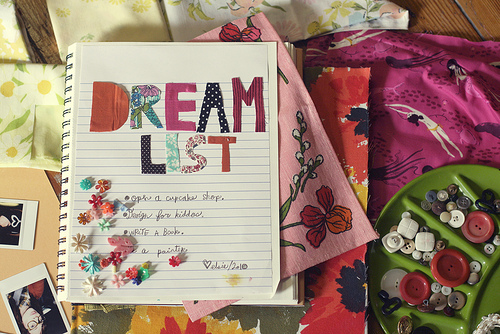 For those of you who do already have a life list, pick something on it that you can accomplish now and write it down as a comment to this post. Then well be able to hold each other accountable and you wont be able to put it off until later. I'm going to go with #12 on my life list, Learn to Breakdance. This is something I can do right in my own room with free videos I find through Google. Ill spend a few weeks at it and at the end I will post a video of what I've been able to learn (another way to make sure I get it done. Unless I'm incredibly embarrassingly bad.)
Here is the first thing I am going to try to master:
Wish me luck!