The 100 Most Amazing Spas In The World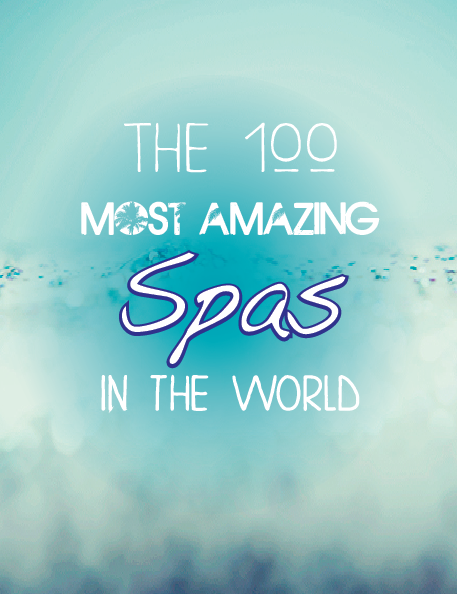 If you like it, pin it!
The Japanese hot baths are open even at night for an amazing view of the stars.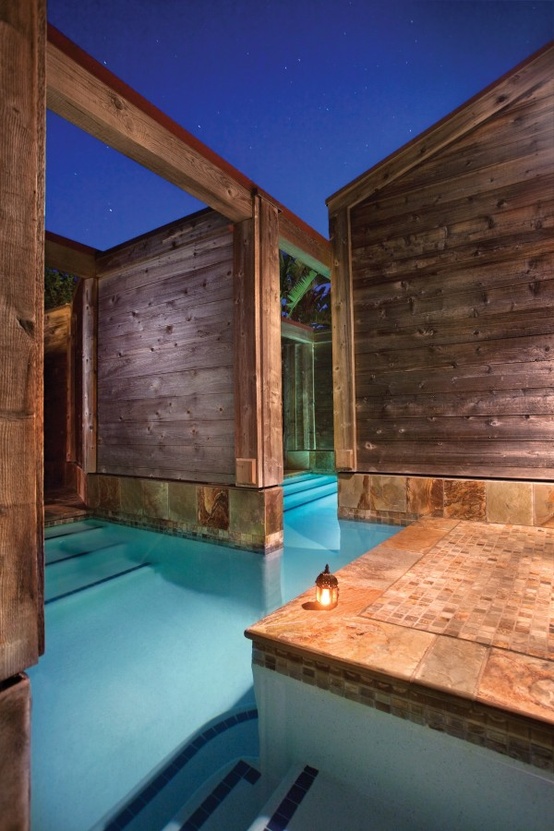 Panoramic views of the city from the 116th floor.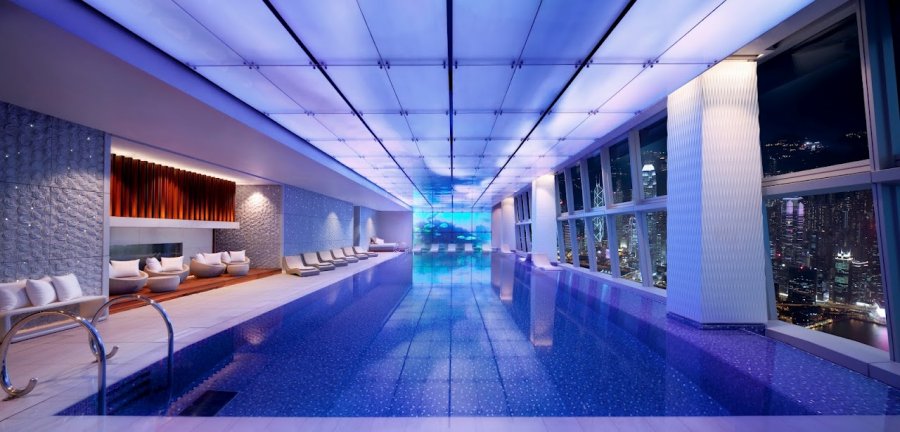 Rest and become calm by bathing in tea.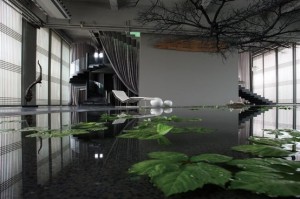 A futuristic thermal spa; the levitating bowls have underwater music and light effects at night.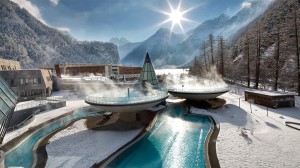 The W is a series of unique and stunning hotels around the world, and this spa is just one of their many eye-catching designs.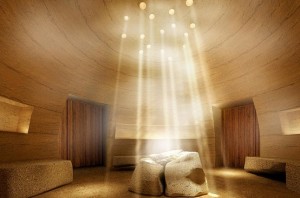 A stunning geo-thermal hot spring spa in an alien landscape.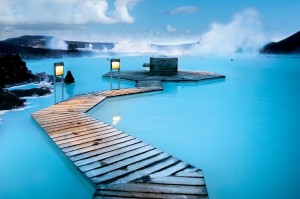 Relax in style with an??oxygen lounge, steam caves, cold plunges, hot tubs, and a waterfall bath.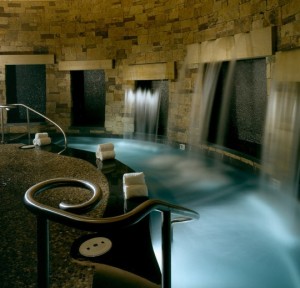 This golden energy pool is filled with salt water and heated for maximum comfort.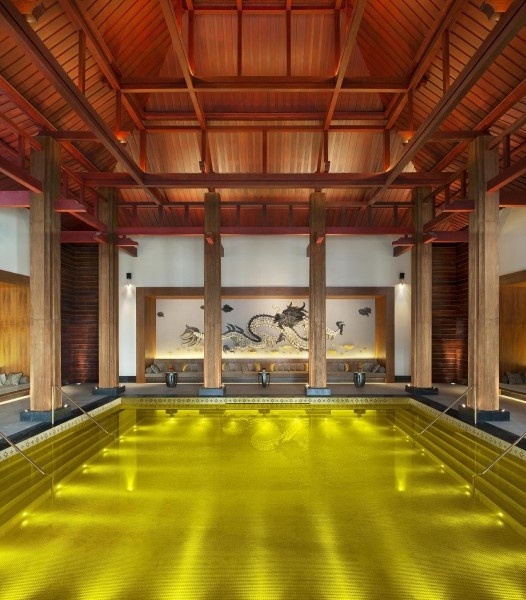 This stunning and dramatic spa with its heated moonlight saltwater pool and ambient music is on my bucket list.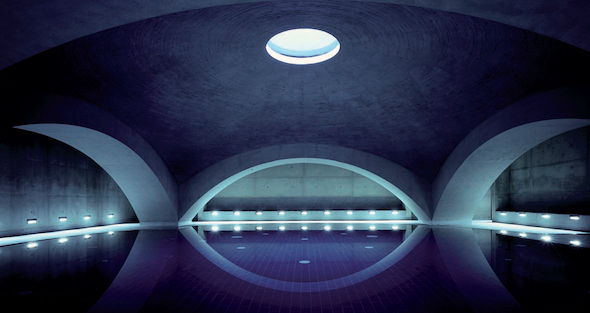 A truly luxurious spa in true Miami fashion.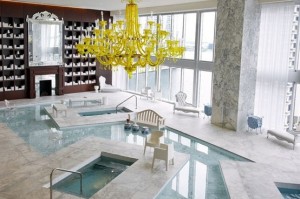 This vibrant spa is a strange and exciting alien landscape.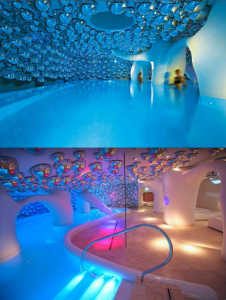 The chilly snow room has become fairly popular with its artificial snowfall.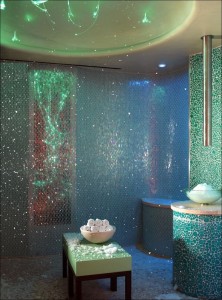 An ultra-luxury spa with a dramatic tropical backdrop.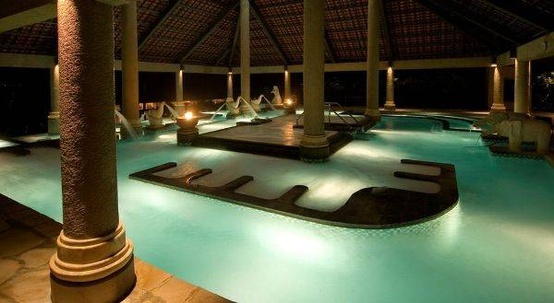 Holistic sensory treatment in a jungle paradise.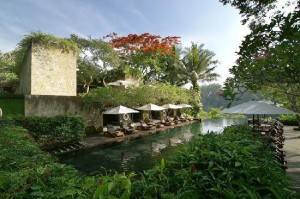 Color therapy floatation treatments with stunning views of the mesas.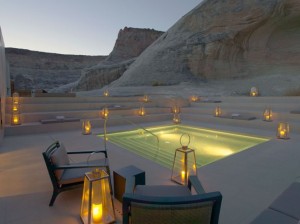 Intricate and ornate designs and bold colors at a luxury Marrakech hotel spa.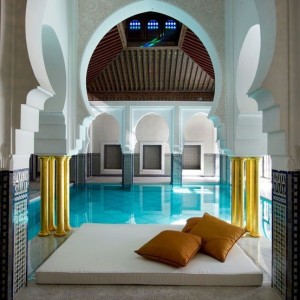 This brewery-turned-hotel includes a gorgeous luxury spa with soothing colors.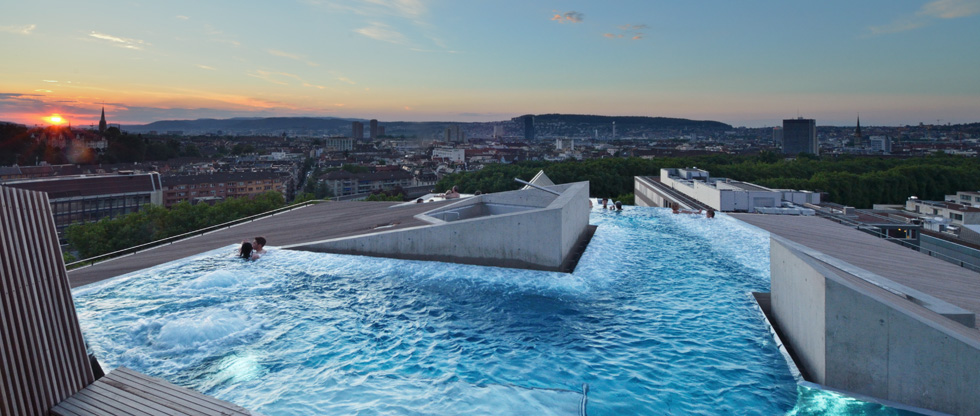 Standard spa treatments in a super sheik setting.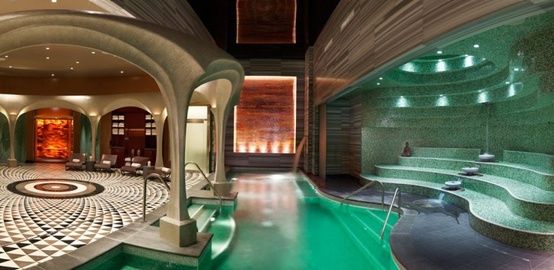 Bathe in the Grand Dukes natural Grotta as part of your spa treatment.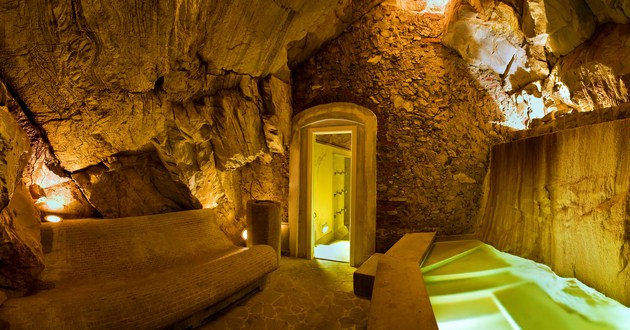 The spa village complex overlooks a private bay.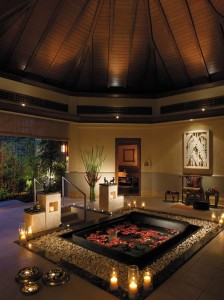 Among the many dramatic rooms are a salt water pool, steam room, and an ice fountain.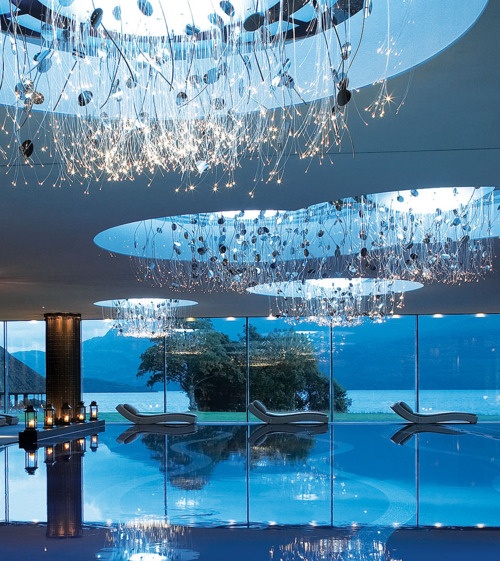 A top feature of this spa is the hydrotherapy jet tubs.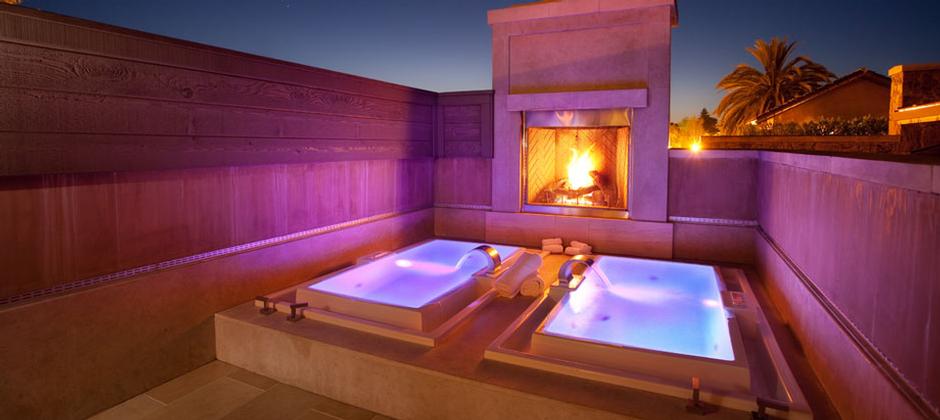 The Tabacon is known for is thermal waterfall hot springs among the lush Costa Rican landscape.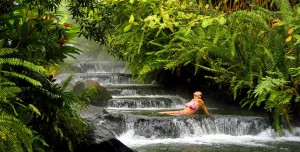 A variety of dramatic holistic rooms earn this spa a spot on the list.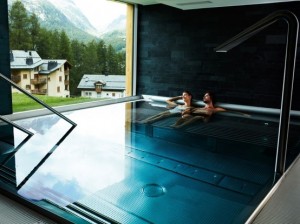 A simple, calming environment.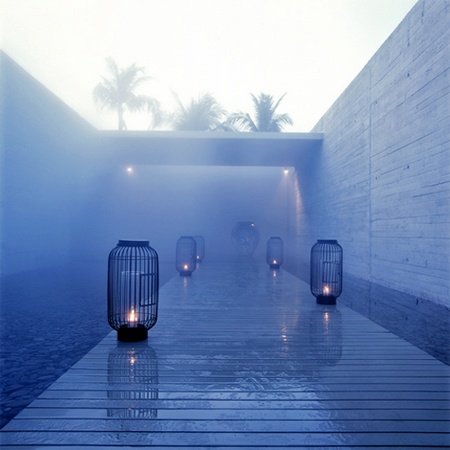 An extravagant thermal hot spring.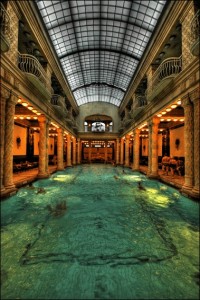 One of the many float tank spas that are becoming well-known.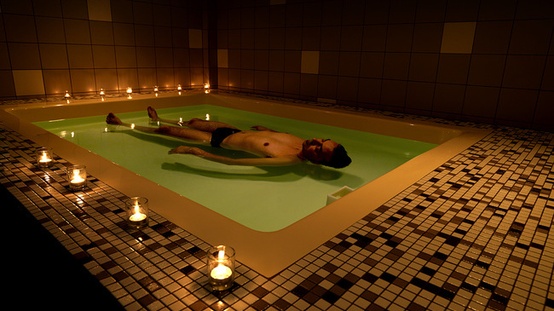 Another spa in paradise.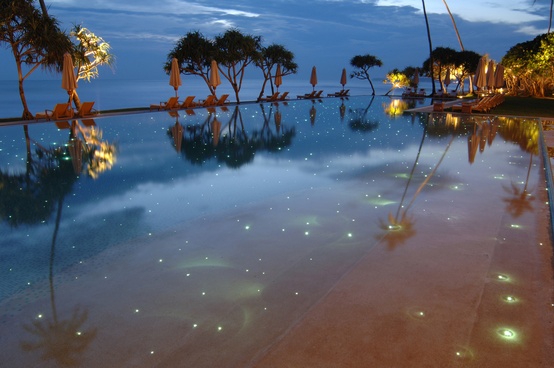 This spas claims to fame are architecture, color, and atmosphere.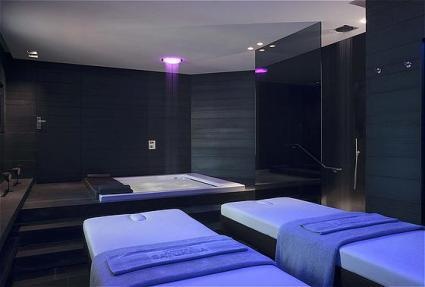 Located in the renovated basement of a historic railway station, this spa has the wow factor.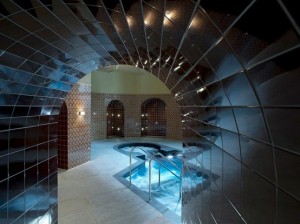 A tranquil setting for a spa treatment.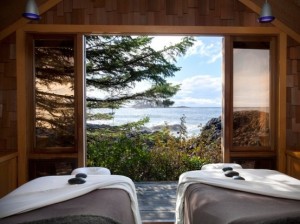 Beats me.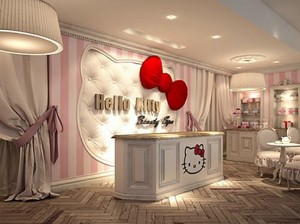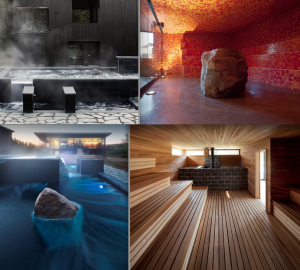 Bold design and colors in various spa areas.
Anything you can do, Dubai can do better. And on a higher floor.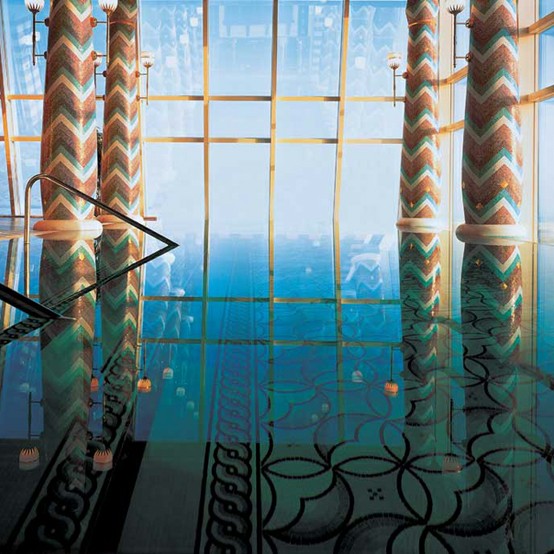 Morocco is at the top of my to-go list. The architecture and details are always stunning and regal.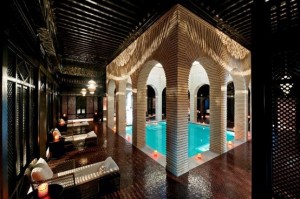 Another stunning spa by W hotels, this time featuring watsu therapy. Photo via flickr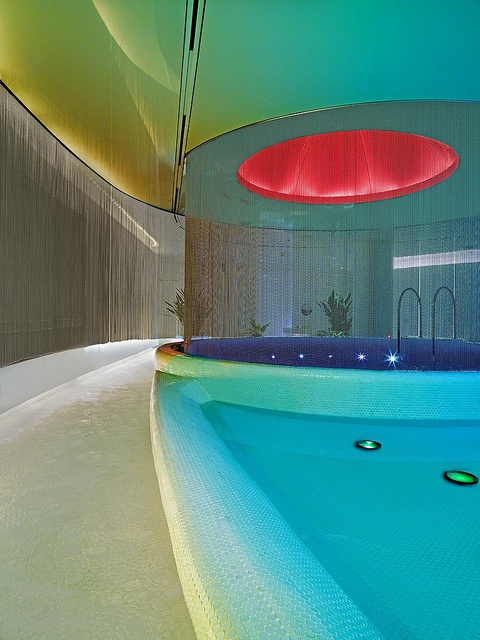 The town of Spa is known for its many thermal hot springs. This spa makes good use of one of them.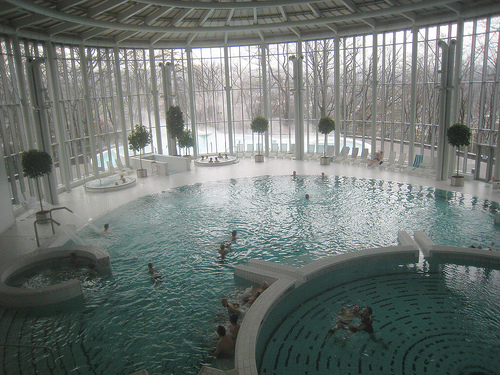 Turkey has some incredibly luxurious gems, like this colorful spa.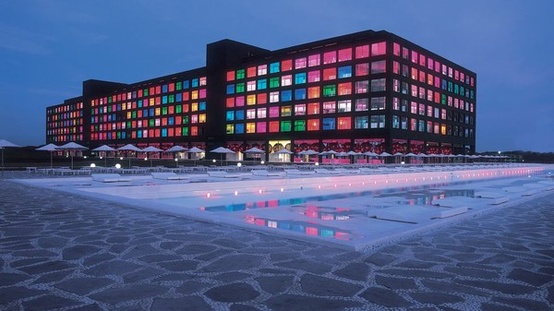 A luxurious and mysterious low-lit bath house underneath New York.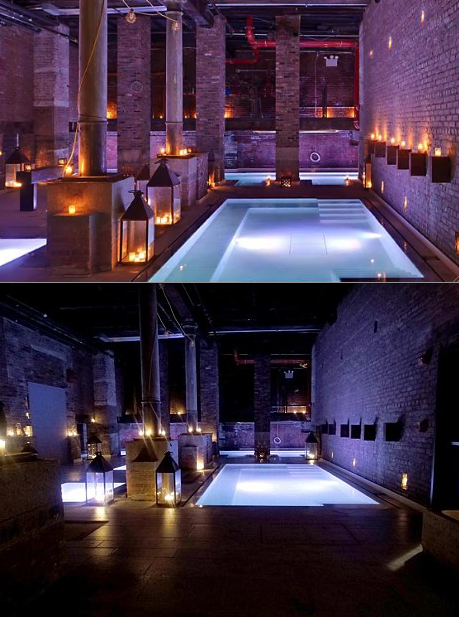 An outdoor spa in the middle of a water park.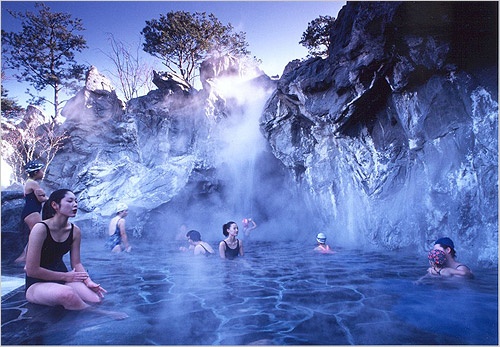 Another excellent spa from Dubai. This one includes adventure showers, whatever that means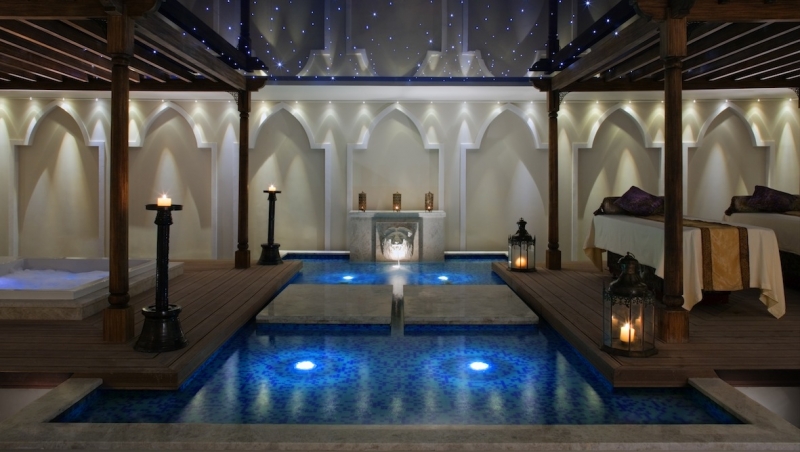 A gourmet assortment of chocolate treatments, like the whipped cocoa bath.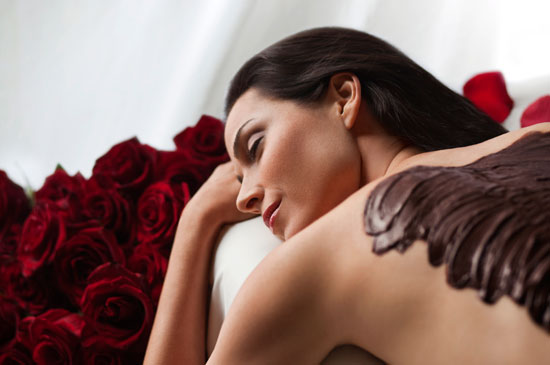 A spa with a detox mineral pool made to look like a stone grotto.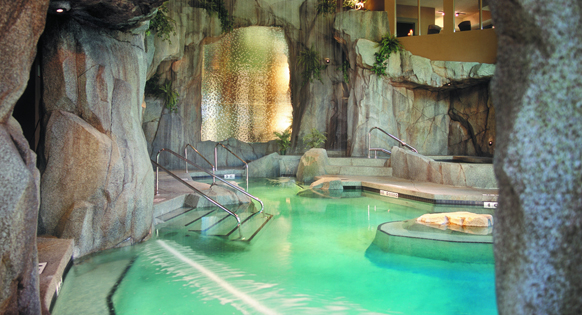 Aboriginal-inspired treatments in an ecolodge setting.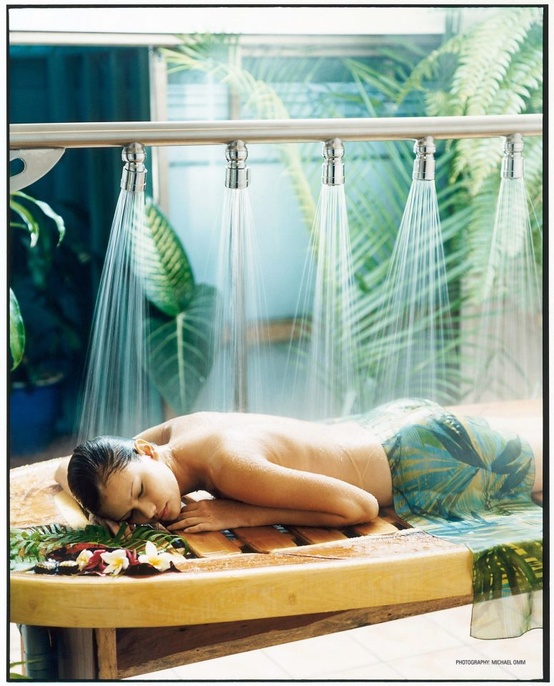 Indulge in an Aqua Wellness Circuit with various water treatments.
Ultra-luxury in one of the worlds most stunning national parks.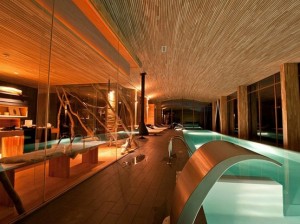 An other worldly feng shui spa.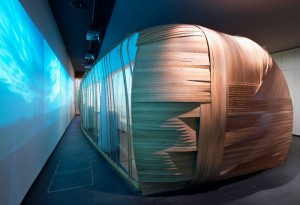 Every image of this resort/spa combo looks like something from a movie.
An innovative spa with 7 treatment cubes representing the mythological days of creation.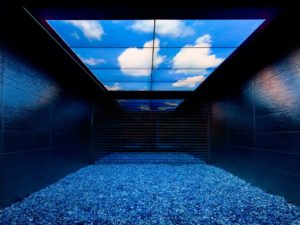 Anything in Banff gets extra points, just for being in one of the most beautiful settings in the world.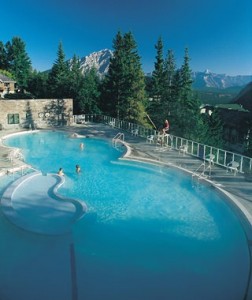 One of the best spas in Asia, with a holistic approach.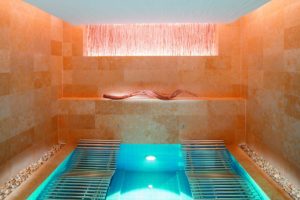 Switzerland has many great spas and this is no exception. It puts a twist on the spa experience with classic traditions with a techno beat.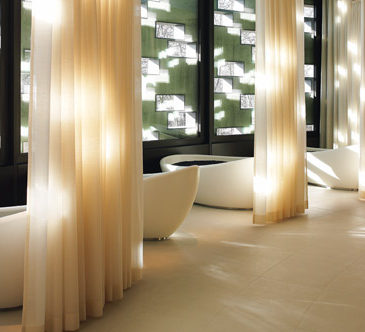 Be pampered by beer while you drink it, in style.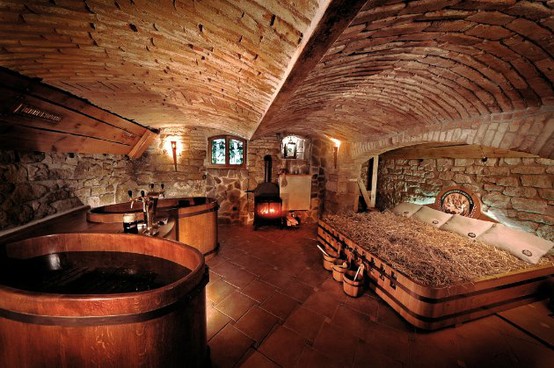 Another amazing W spa.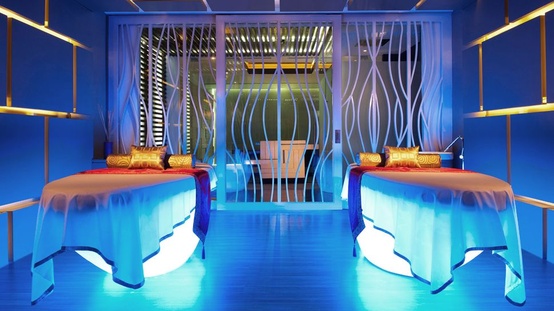 A back-to-basics spa in touch with nature.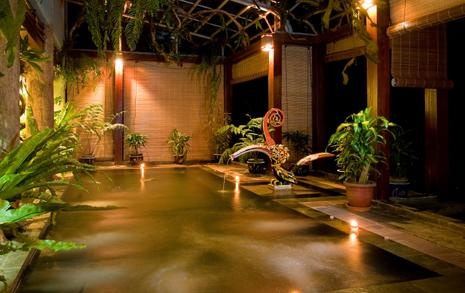 An ornate historic Hamam that is still operational today.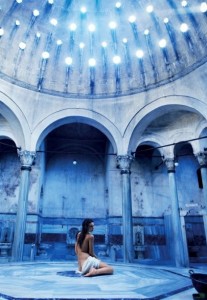 A unique and cozy little spa in North Carolina.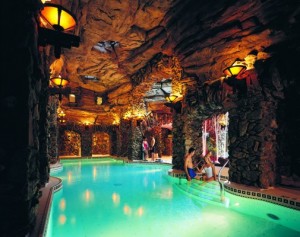 A modern and colorful take on a Roman bathhouse. Kids are welcome to come play.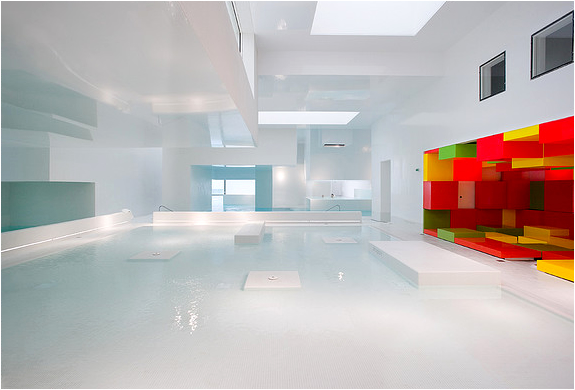 This spa is every bit as beautiful on the inside as it is on the outside.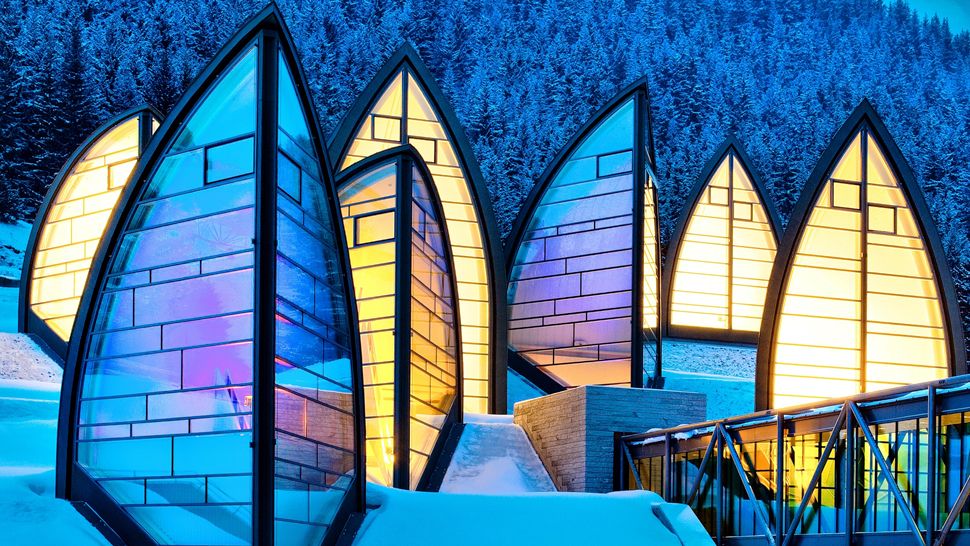 A vibrant and romantic tropical spa setting.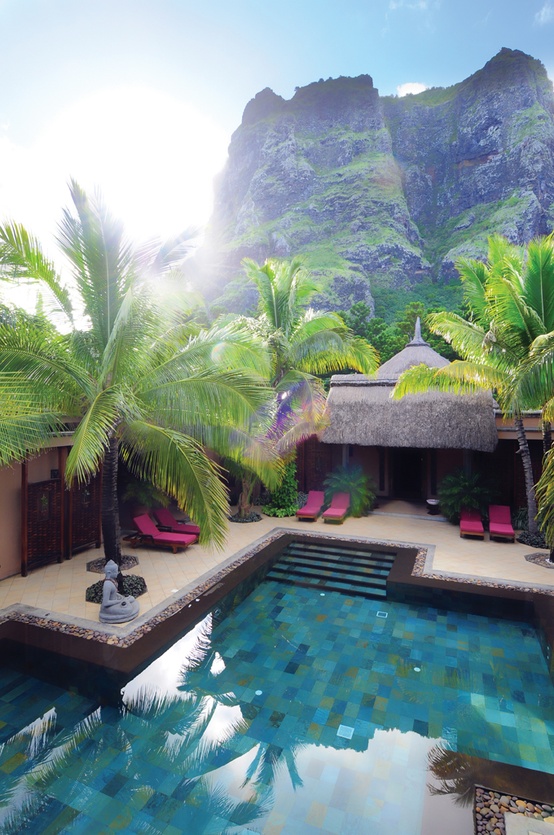 Another unique ultra-luxury ESPA destination.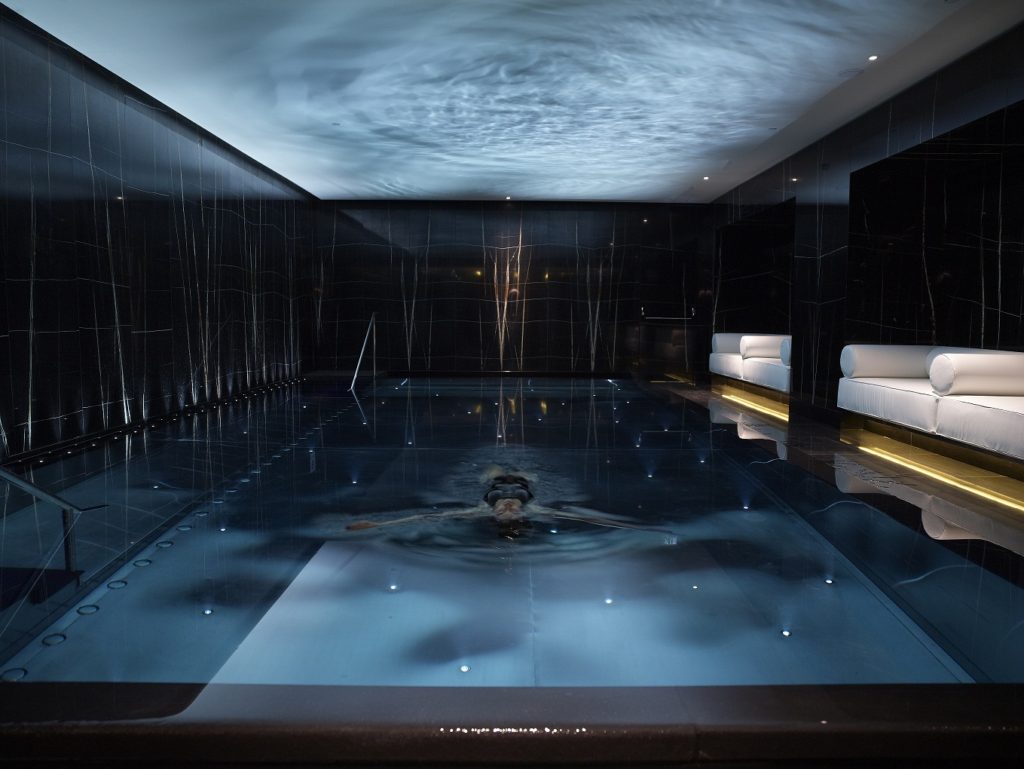 Over 3.5 million Swarovski crystals are infused into this modern oasis.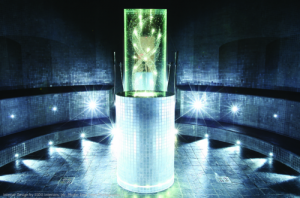 A holistic spa that reflects the luxury of 1930s Shanghai.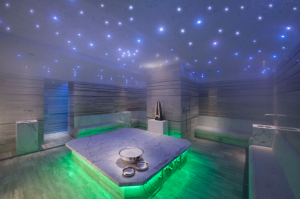 Simple luxury in a tropical paradise.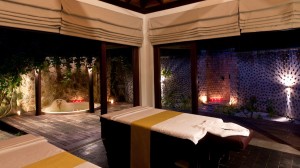 This spa packages luxury and fun into a unique spa experience.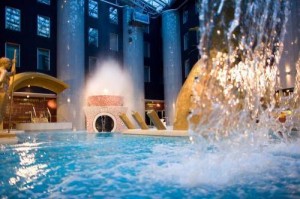 A fantastic and colorful spa with dramatic features.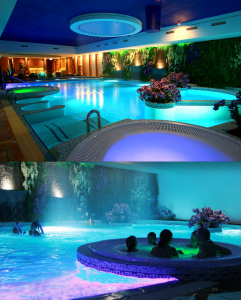 This may be my favorite spa on the list, which means you get lots of pictures. The spa was built into nature: the mountain and thermal hot springs. The architecture is amazing; the waterways of the spa are interconnecting indoor and outdoor rooms and corridors that lend an air of mystery and adventure to the experience.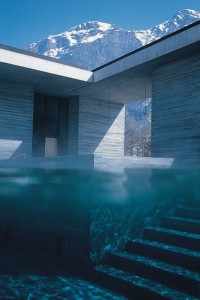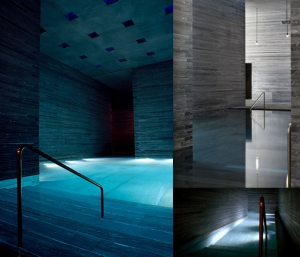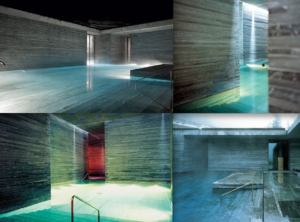 Themed domes for different emotional and physical experiences.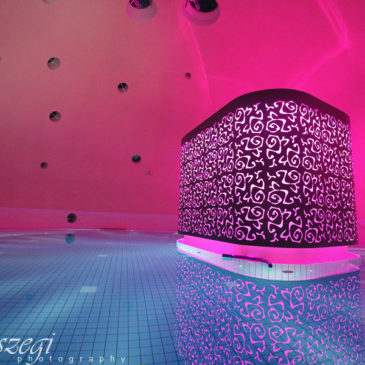 A spa with a lovely float tank.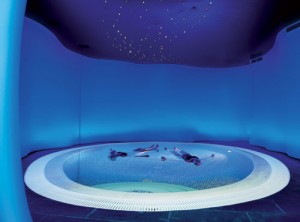 Enjoy a traditional Hawaiian massage in a beautiful setting.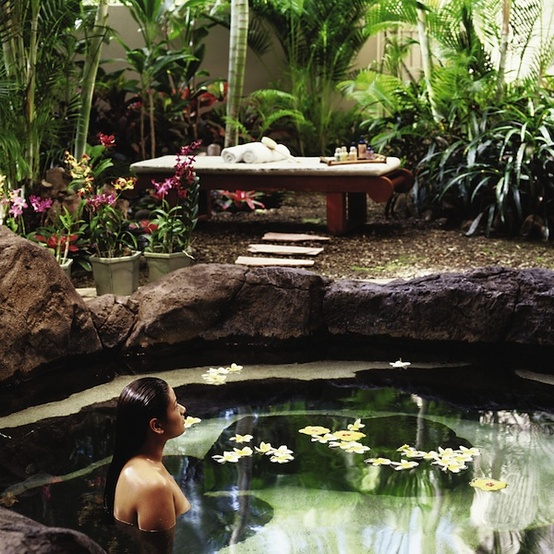 Enjoy various stages of water therapy.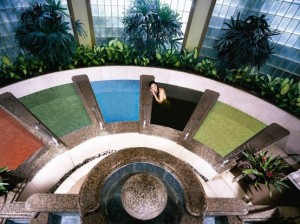 Holistic treatments with international influences.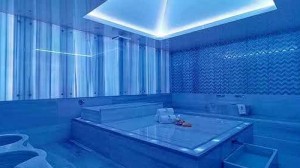 A hotel and spa built into the cliffs of Cappadocia. Photo via Flickr.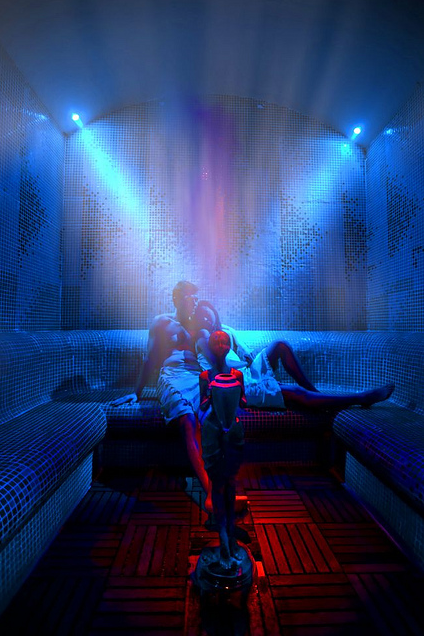 Holistic mystical experience including energy healing.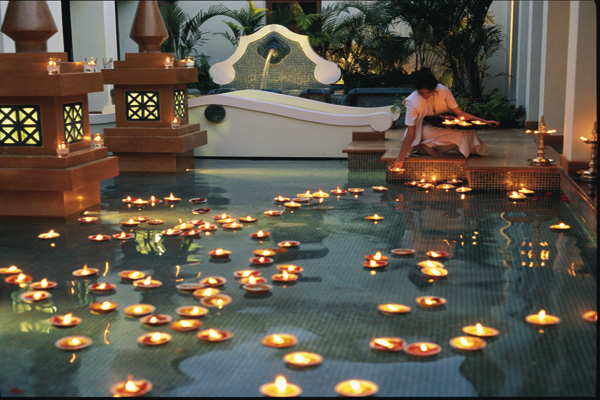 The themed rooms for the body, mind, and spirit.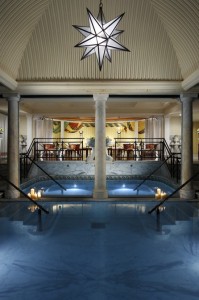 A warm and natural looking environment.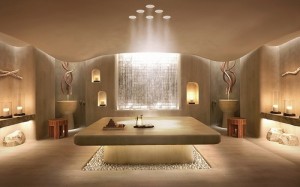 A sanctuary for the senses.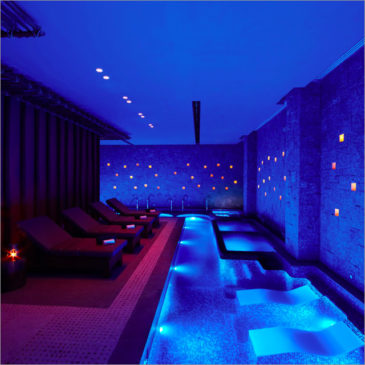 A medical and luxury spa with lots of texture and detail in its design.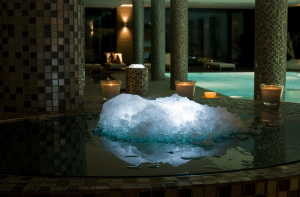 A huge number of treatment options in an enormous spa.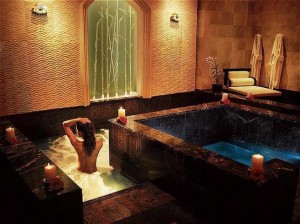 An old ferry converted into a luxury floating spa.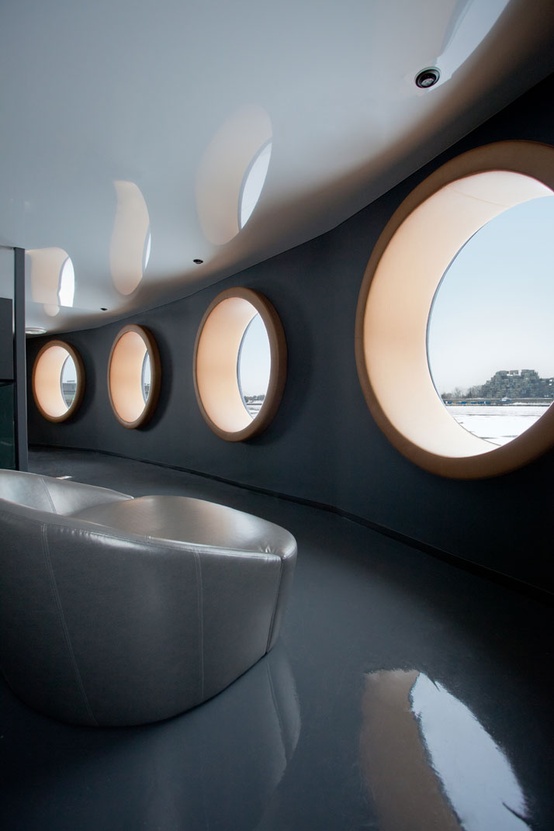 Ancient therapies and holistic wellness in a tropical wonderland.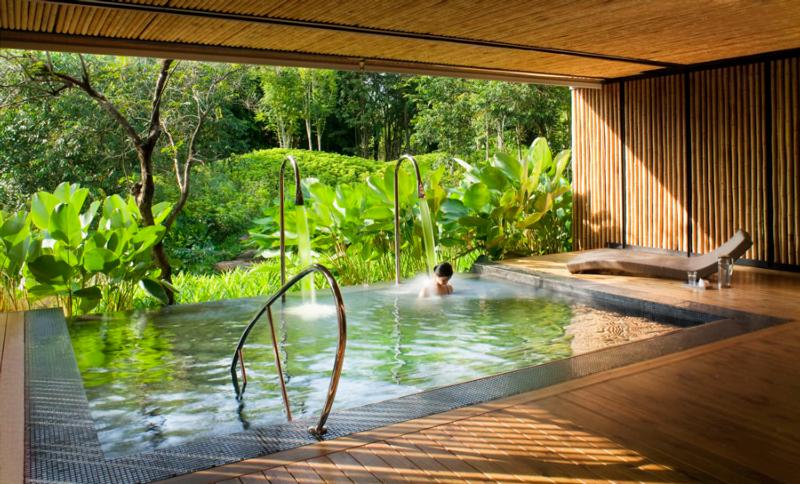 A gorgeous boutique hotel and spa.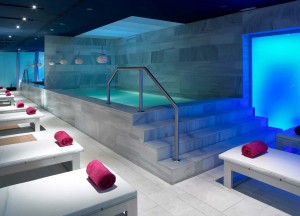 A richly designed lodge spa with luxurious details.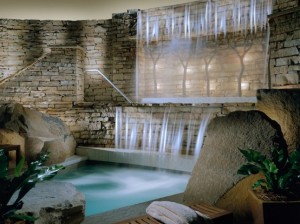 This is the one spa on the list that is not for people; it is for monkeys. You can go and watch them sit in the hot springs and relax.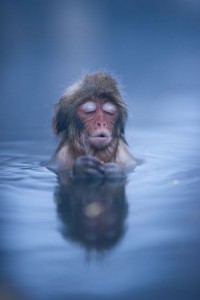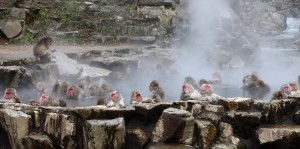 Lovely details and exotic flair and, of course, an infinity pool.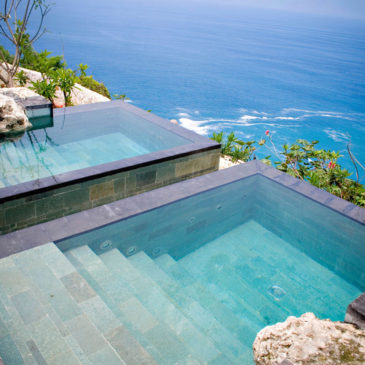 Lovely oriental simplicity in spa form.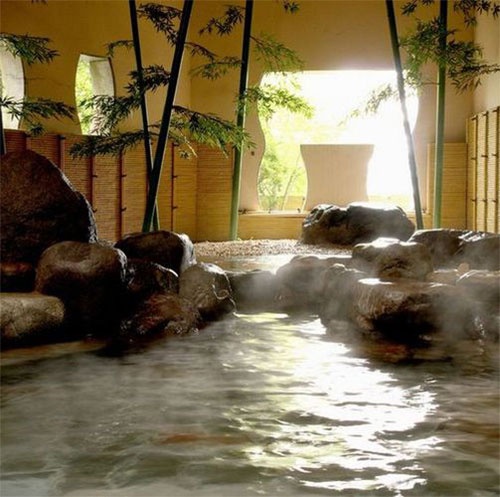 Hot steam baths are magical in the winter snow.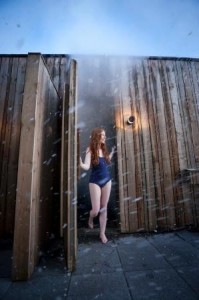 A nice spa which includes a tranquil floatation tank. Photo via Flickr.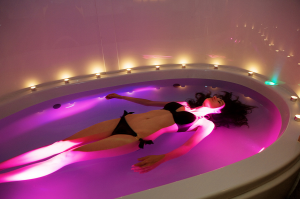 A sheik and feminine spa in the city.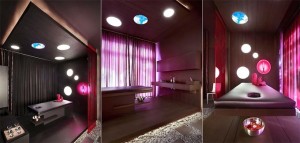 A unique spa with chocolate baths and milk baths. This spa hosts children's spa parties, which look very fun.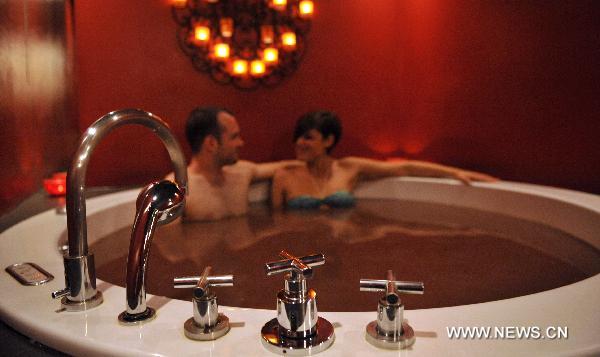 An ultra-contemporary sensory wonderland.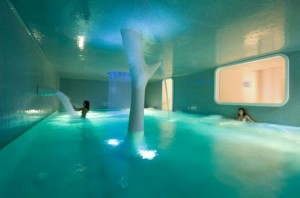 An elegant spa that takes its inspiration from the sea.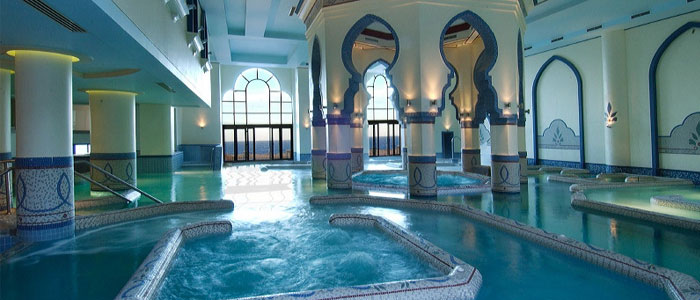 A holistic respiratory treatment center made of salt.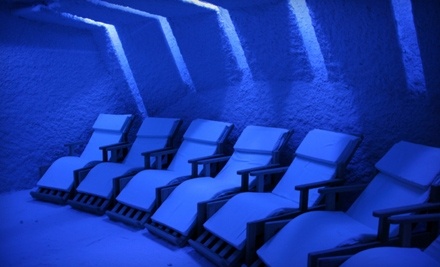 A lovely little spa with hydrotherapy.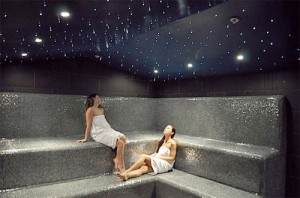 Oriental opulence and serenity.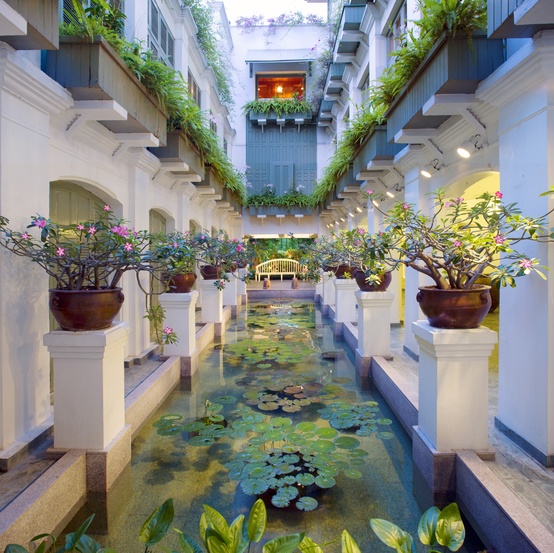 A medical spa with many health benefits.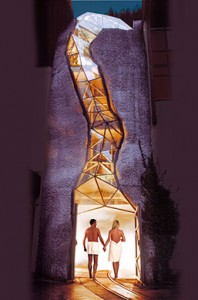 Moroccan Luxury in a Spanish paradise.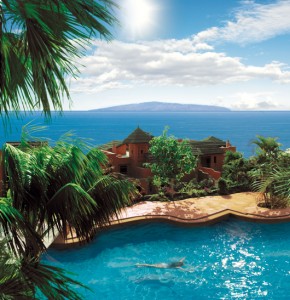 A richly detailed and colorful day spa.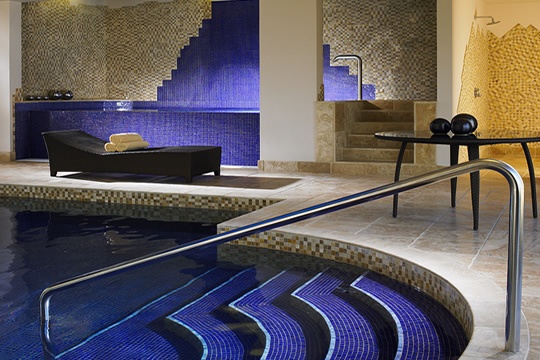 Bold and fun designs are displayed throughout the spa, reflecting the culture of Puerto Rico. Photo via Flickr.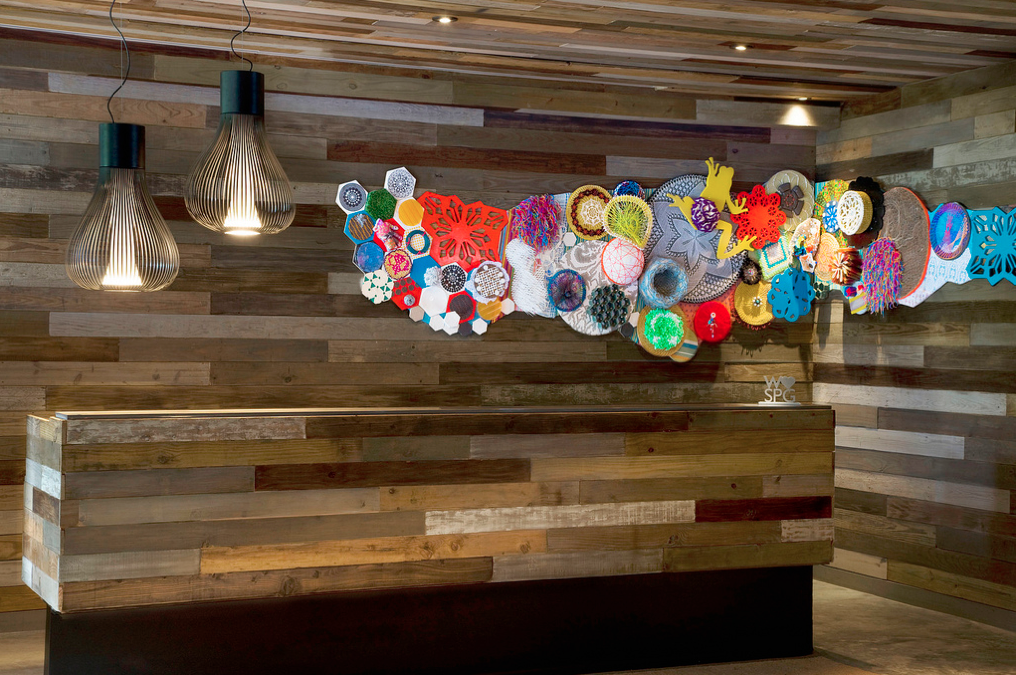 Romantic pool villas and connecting pathways. There is also an interesting Earth spa.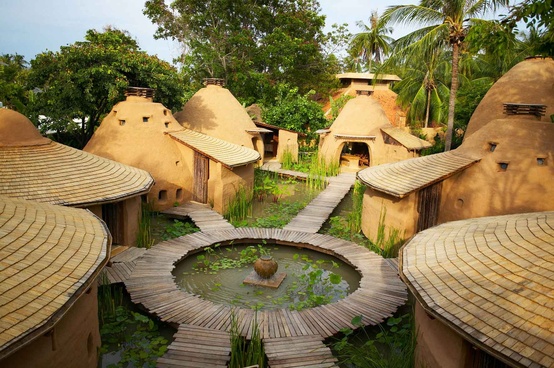 * Most photos are from official spa websites. However, there were some photos whose sources could not be identified. If you see your photo on this list and want ??to include a source link or take the photo down, please leave a comment below or send an email to the address on the about page.
You might also like the 100 Most Beautiful Places in the World, The 50 Greatest Festivals in the World and the 100 Most Amazing, Unique, & Beautiful Hotels in the World.