The Best Sweet things I've Ever Tasted Abroad, and How to get them in America
We have delicious desserts here in the US. There's the chocolate lava cake, chocolate chip banana bread, bananas foster, and key lime pie. But there are a few things Ive had abroad that I loved and I am dying for them to come to America. If anyone has been looking for a product to import, please let it be one of these.
The Greek Frappé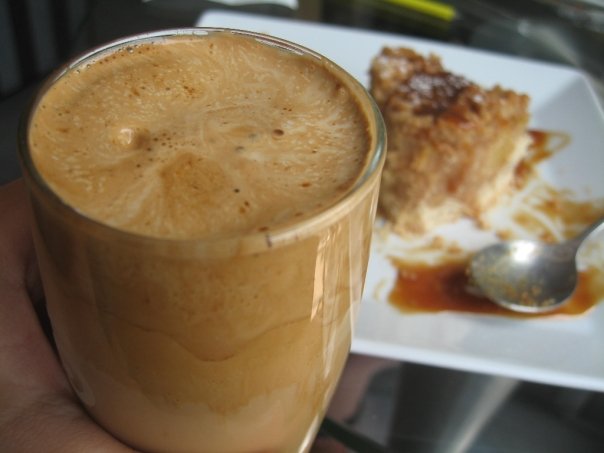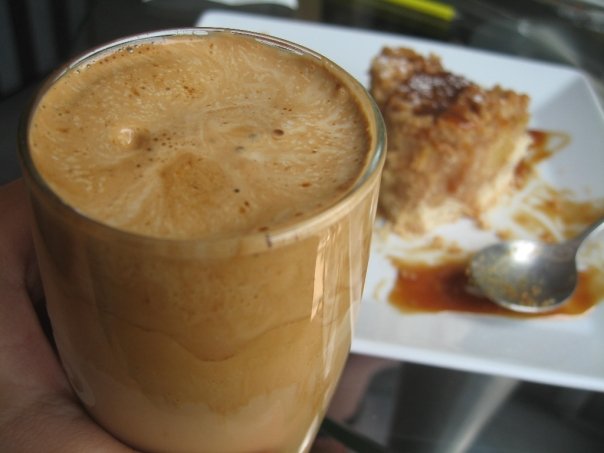 The drink that puts American coffee to shame is available everywhere in Greece. The first time I had it was on one of the first days of a week-long trip to Greece, and I made sure to drink it at least once every day until I left. It is an iced coffee drink covered in foam, and as you drink it you experience so many different layers of awesome deliciousness that are impossible to describe. It is thick and rich and really, its just one of the best drinks I've ever had in my life. Here's the good news: its made from instant coffee, often Nescafe, so you can make it at home. It is supposedly really simple to do, although Ill admit that the first time I tried, the taste and texture was nothing like Id had in Greece.
The Spanish Drinking Chocolate
No, this doesn't mean alcoholic hot cocoa. It is basically chocolate that you drink. Its a hundred times thicker than hot chocolate like Swiss Miss because it is made from actual chocolate. It's hot and delicious and fun to drink, and its so thick that is is almost a meal in itself.
The good news: you can just buy the mix online and make it yourself. Try Chocolate Vitale Drinking Chocolate. Or, make it yourself from scratch with a simple recipe.
The Italian Tartufo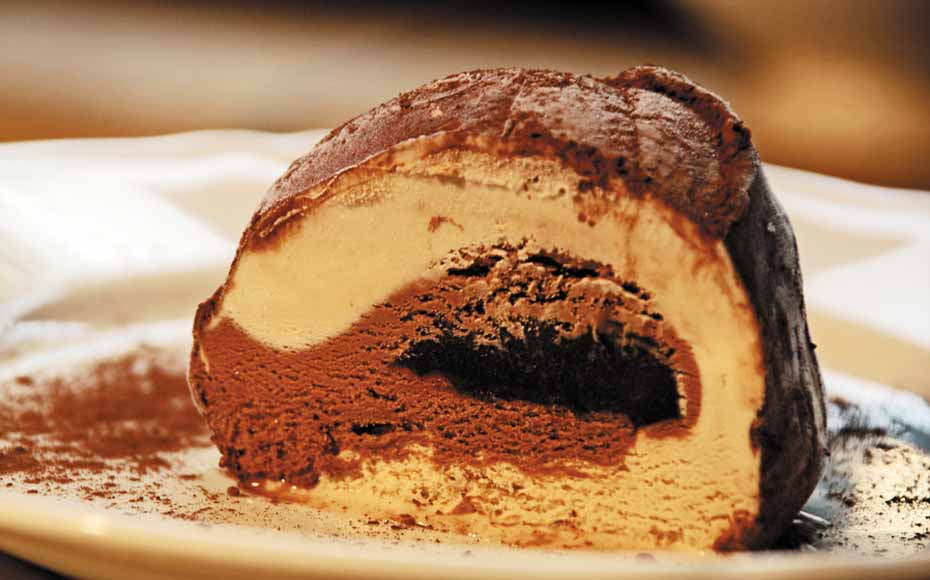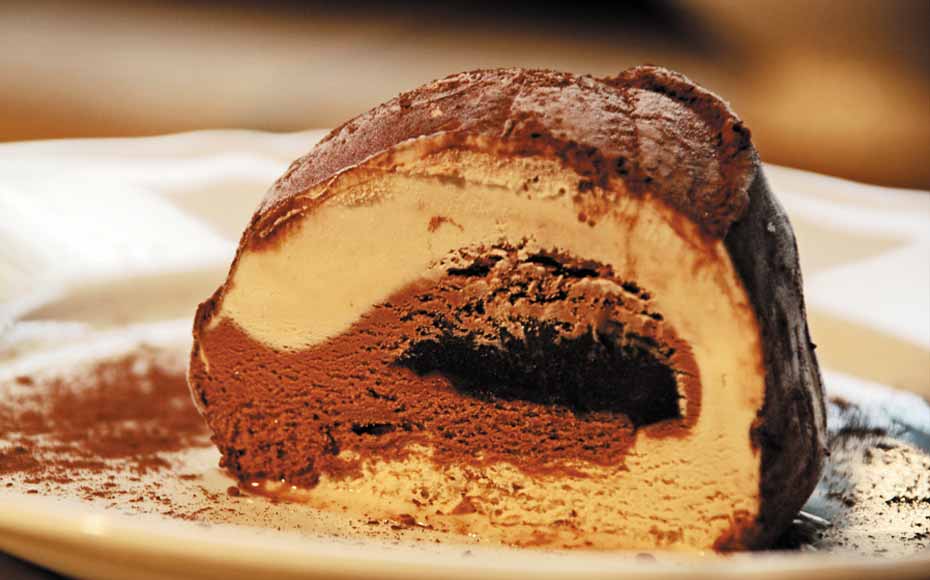 This is by far one of my favorite desserts in the world. It is a scoop of ice cream in a hard chocolate shell, sometimes with a little treat like a cherry or nuts in the center. You can look around your hometown for Italian restaurants that might serve this, because that is where I eat it most often.
Learn to make your own Tartufo.
European Magnum Ice Cream Bars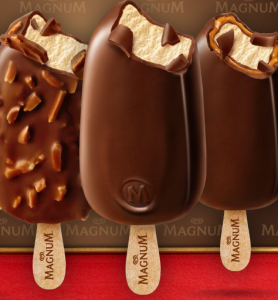 My friend was so excited to watch me take my first bite of this ice cream on our trip to Europe. And she wasn't disappointed in my reaction. I probably had about 15 of these in a month, and was afraid I would never see them again when I left Europe. But, just the other day, my boyfriend and I went to buy icepops and, sitting right next to them, was a pile of magnum bars! I made him get one, and I was a little nervous that they wouldn't live up to my memories of them, but after he took his first bite and loved it, I had a taste and it was even more delicious than I remembered.
You cant really buy ice cream online, but keep an eye out for these, hopefully they will be coming to your hometown soon. When they do, buy one immediately.
French Chocolate Truffles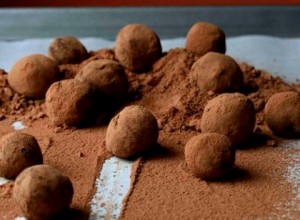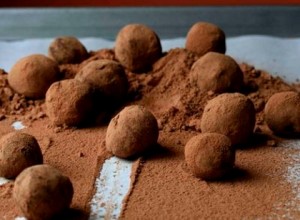 My favorite chocolate in the world. The first time I had one of these I was in a bad mood, and my friend gave me a truffle to cheer me up. Well, I literally started dancing because it was so delicious. They are smooth and dont have a hard shell like most American truffles-rather they are coated in cocoa powder. They are incredibly rich. If you ever need a gift idea and cant think of anything, just get some French truffles.
The Norwegian corner, because Norway has some dang good sweets.
Freia Melkesjokolade: Norwegian milk chocolate by Kraft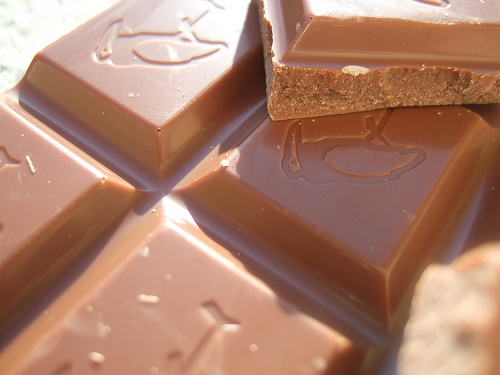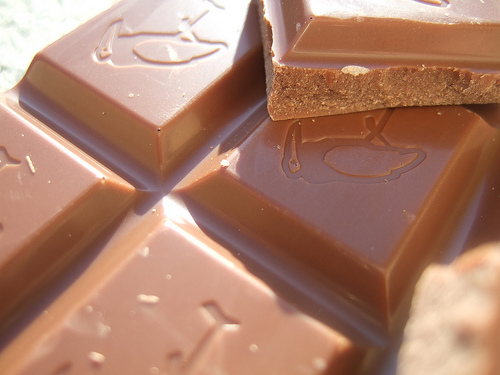 Im lucky enough to have Norwegian friends that send me this delicious chocolate a few times a year, so I never go too long without it. It is my third favorite chocolate in the world, which is really saying something because Ive probably tried more kinds of chocolate than most people in the US have even seen. It baffles me why this is not sold in the US though- does Kraft think Americans wont like delicious chocolate? If it were to come here I think it would easily replace Hershey bars.
The downside is it is hard to find online, but you can get it here. And if this link ever becomes outdated, do a google search. This chocolate is good.
Thin Norwegian Waffles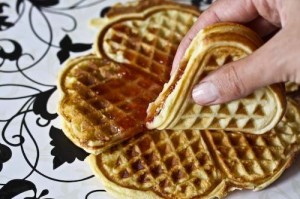 I am very picky about my waffles- when done right, Ill eat a huge plate of them three times a day. I love Belgian waffles, but Id never tasted anything like Norwegian waffles before. They are pretty sweet, floppy, and simple to make. They are traditionally made in heart-shaped waffle irons.
Buy a heart-shaped waffle iron
Learn to make Norwegian waffles
Norwegian Brown Cheese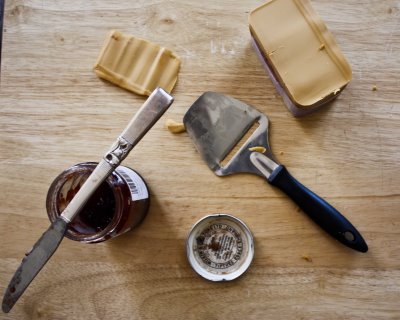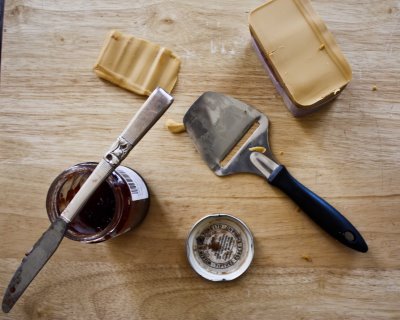 Yes, it is sweet cheese. I eat it plain as a snack because it is so delicious. Its got a slight caramel flavor to it. I introduced this to a few of my friends in the US and they all love it-though it was pretty funny to watch their reactions when they first tried it. Wide eyes, then mmmm!, then asking for more.
While most supermarkets don't carry Norwegian Brown cheese, some classier ones do, so keep an eye out.