The Best Websites to Find Freelance Jobs
A great way to transition into entrepreneurship is to become a freelancer. You'll need to work harder to find clients than you would if you were employed by a company, but that's something you'll need to learn to do if you want to be self-employed. Here are some great sites with thousands of job openings for you to start searching for your first clients, posting resumes, and writing up proposals. Whether your skill is creative writing, graphic design, illustration, translation- you can find your first jobs on these sites.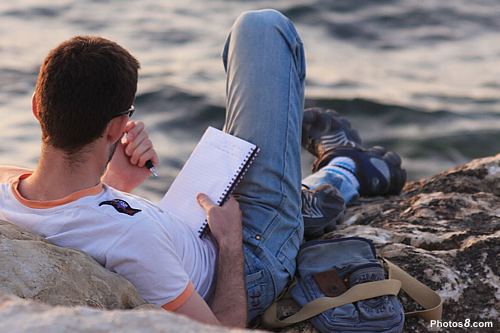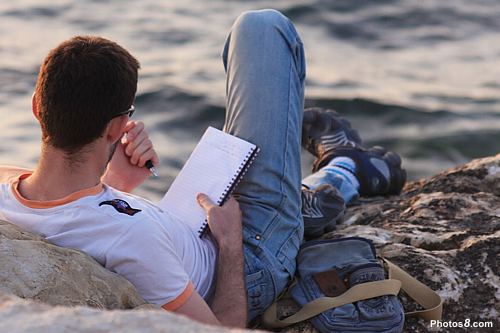 I really like the layout of this site compared to the others. I signed up for an account and many of the job openings sound interesting. I was only looking for about half an hour, but I saw some jobs like illustrating a childrens book, ghost writing an ebook, and full-time blogging. I may give it a shot myself.
Not quite as nice as Elance, but still a good set up with a variety of interesting jobs. Just like with Ebay, the more good reviews you get, the easier it is to find new clients.
Or, you can browse the Monster List of Freelance Sites to find a site that suits your needs.