Top 10 Budget Travel Tips
We've talked about cheap ways to get from A to B and trips to take that don't require you to pay a dime for food or accommodation. But no matter where you go, you'll probably have to spend money at some point. Here are a few ways to keep your spending well within your budget.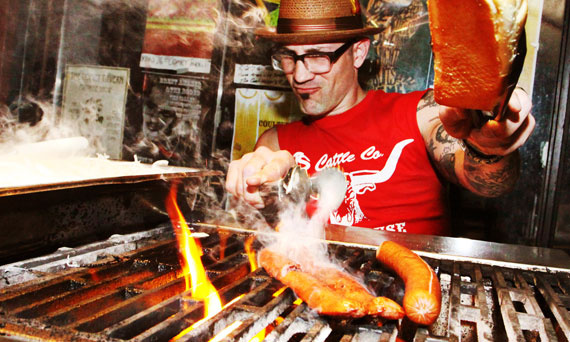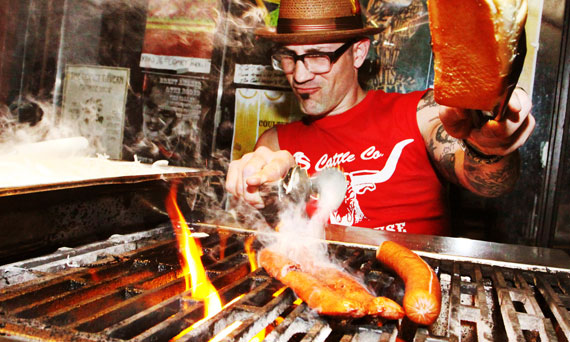 1) Buy food at local supermarkets or from street vendors instead of expensive restaurants.
Street food is often a great way to experience the flavors of a new place, and it is cheap and delicious.
2) Fit everything you need into a carryon.
Most people overpack. A lot. You wont need as much as you think you do.
3) Go on the off-season.
Maybe the best time to go isn't the one week that everybody else in the world wants to go too. Try to switch your vacation week to the off-season.
4) Look for a list of free local events.
Especially if its a big city, there are bound to be plenty. But even smaller towns often have fun events, festivals, farmers markets, etc.
5) Fly on Tuesdays.
Apparently Tuesdays historically have the cheapest flights.
6) Don't buy souvenirs.
Take pictures instead of making silly purchases. Your friends probably dont want more random trinkets anyway.
7) Pack lunch.
Especially if you're going with kids, making sandwiches or even just packing some fruit and granola bars can save you a bundle while you're out exploring.
8) Get discounts.
There are so many discounts out there- student discounts, senior discounts, and resident discounts. If you know somebody who lives where you are traveling, see if there is a resident discount for local events and ask them to buy event tickets for you and pay them back. Or if you are buying tickets online, look for a coupon code online. Just google event name discount code.
9) Don't go so far.
There is more than likely a beautiful place no more than a few hours drive from where you live that you have never been to. Go there!
10) Get yourself bumped.
If a flight is overbooked and the airline needs to bump some passengers, offer yourself up. You'll get a free flight out of it and maybe even an upgrade to business class.