Trip Leader at Moondance Adventures, Varied Locations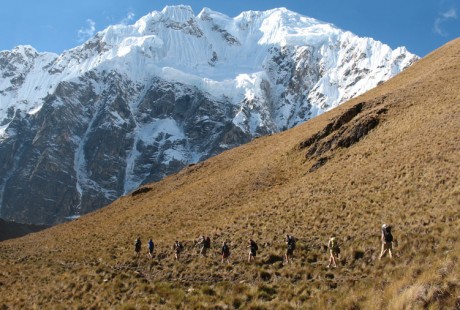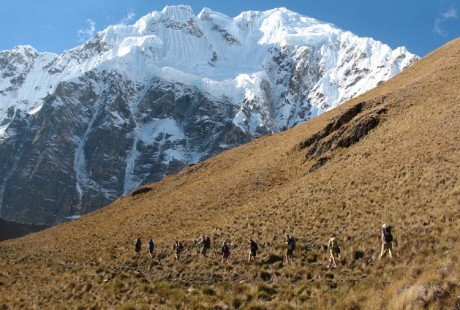 Our teen summer camp adventure programs range from 13 to 23 days, during which students participate in a combination of adventure activities including backpacking, whitewater rafting, rock climbing, alpine mountaineering, fly fishing, surfing, sea kayaking, SCUBA, cultural immersion and community service projects.
Moondance provides an unforgettable journey into the backcountry in some of the world's most beautiful and pristine wilderness areas. It's a place to experience the world without barriers, only curiosity and acceptance. From the gnarled mountains of the Rockies to the mysteries of Machu Picchu, our adventures offer you a first-hand view of the diverse ecosystems that make our world wild and fascinatingly beautiful.
We are always looking for dynamic young people to join us and lead our programs during the summer. Moondance seeks strong leaders who are committed to the responsibility of working with young people and sharing their passion for the outdoors. Leaders will be responsible for a group of 10-12 students 24 hours a day for 13 to 24 days. Qualified leaders must have experience working with teenagers, solid wilderness experience, experience with service and possess strong communication skills.
Our instructors serve as teachers, leaders, friends, fellow participants and role models to our students.  In addition to possessing strong backcountry skills and knowledge or community service experience, the number one priority for anyone working for Moondance is their devotion to working with teenagers.  As a result, we seek dynamic staff members who are eager to meet the challenges of leading and instructing a group of teenagers.  Simply put, anyone who does not share in this desire to work with teens is looking into the wrong program.
This is a wonderful opportunity to turn a young person on to the wonders of nature and to truly make a difference in someone's life.
Job Type: Camp staff
Location: Varied, USA & Abroad
Salary: Based on experience
Season: Summer
Learn More At: Moondance Adventures

ID:EN