Work Exchange at Mana Retreat Center, New Zealand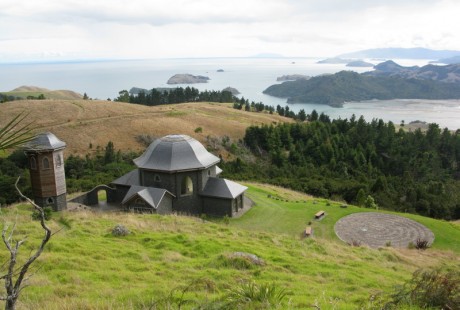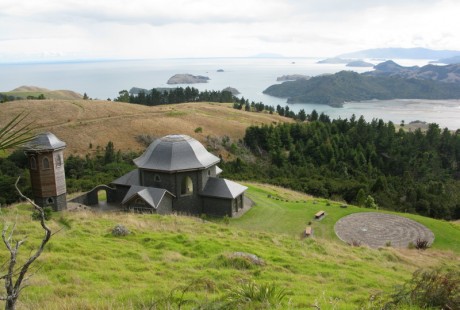 Mana is a prestigious retreat and conference center situated in a scenic and lovely part of the Coromandel Peninsula in New Zealand. Mana offers a wide range of workshops and events in the areas of body-mind education, creative expression and spiritual exploration. Mana can accommodate up to 50 guests in comfortable modern rooms, and provides vegetarian and wholefood cuisine. Ingredients are mostly organic and often sourced from the beautiful Mana garden. Mana is a guest oriented business serving an international community.
The energy, enthusiasm and efforts of wwoofers (Willing Workers on Organic Farms) and other volunteers, is an essential component of Mana and is welcomed by the small staff team who direct their work. We prefer longer term wwoofers (at least one month) as there is much to learn in our different areas (house-keeping, kitchen, gardens), and we need to train you to work to the standards we maintain. Mana is especially interested in workers who would like to extend their stay beyond  a month, and train to take more responsibility. If you wish to consider a more intense and longer work/learn experience, then please indicate in a mail attached to your application.
Job Type: Work Exchange/ Volunteer
Location: New Zealand
Cost To Volunteer: Accommodation & food provided in exchange for labor. No fees involved.
Season: Summer Fall Winter Spring
Learn More/ Apply At: Mana Retreat Center
ID:EN