Safari Journals: Whats to Come
On November 1st I will have the once-in-a-lifetime experience of going to Africa with my grandpa (Poppy) to see Victoria falls and go on safari in Botswana. I have this whole site dedicated to travel but I've never written a travel journal, so I decided that now is the time. I won't have access to the internet until I get back on November 13th, but while I am in Africa I will take notes and pictures and keep daily journals to post when I get back. Poppy and I each received a leather-bound itinerary, which I call my Indiana Jones notebook. That's where I'll be writing everything down.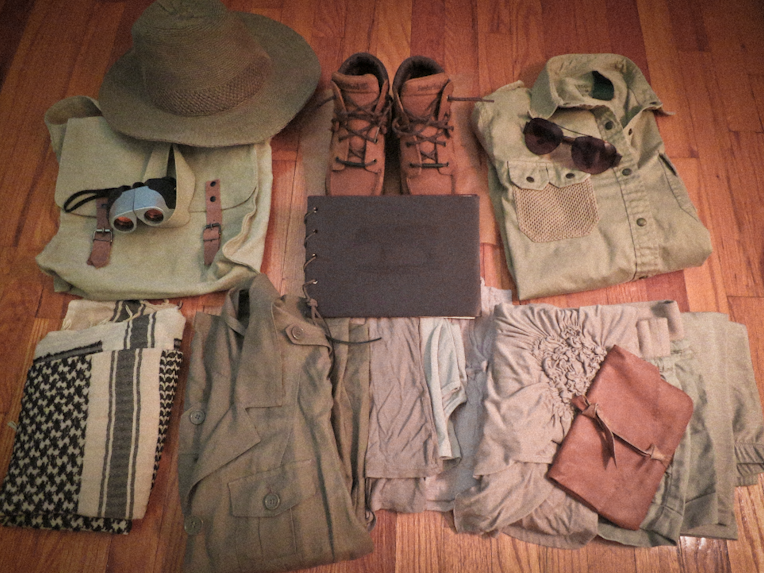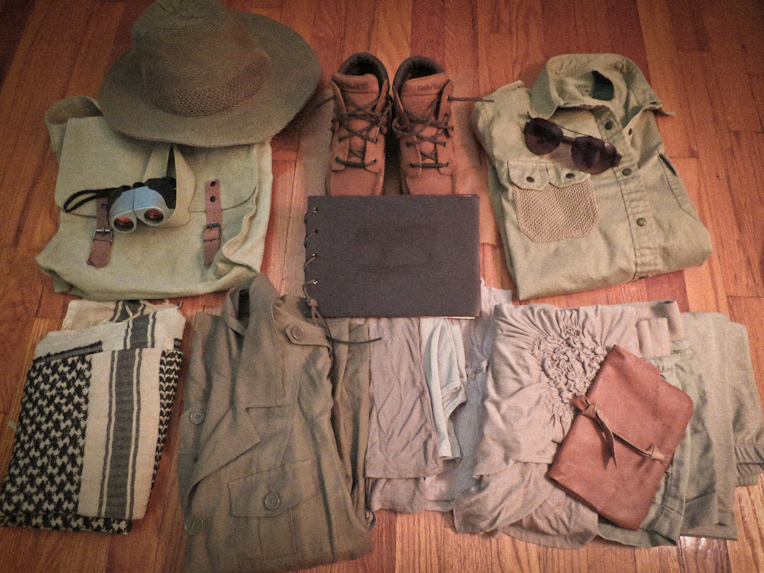 Poppy and I will be going on wonderful adventures: exploring Victoria falls, taking some charter flights, seeing the starry night sky without any light pollution, staying in luxury tents, eating good food, and of course going on safaris to try to spot wild animals- I am most excited to look for leopards.
Poppy is really funny so I'm sure there will be tons of poppyisms in my stories. I will try to document everything because I know it is something I will want to look back on and be able to remember clearly.
For anyone who has ever been to South Africa or been interested in going, is there anything amazing I should look out for that I might not know about, or maybe some photography tips?