The Point and Go Method of Traveling
If you're traveling to a new place and you don't know much about it, don't sweat it. Pick a few must-see and must-do things, but leave the rest up to chance. Its part of the magic of traveling that everything you see and do is inherently more exciting than it would be in someplace you are familiar with. And chances are, if you allow yourself to be a little spontaneous and go with the flow, you'll have some great experiences.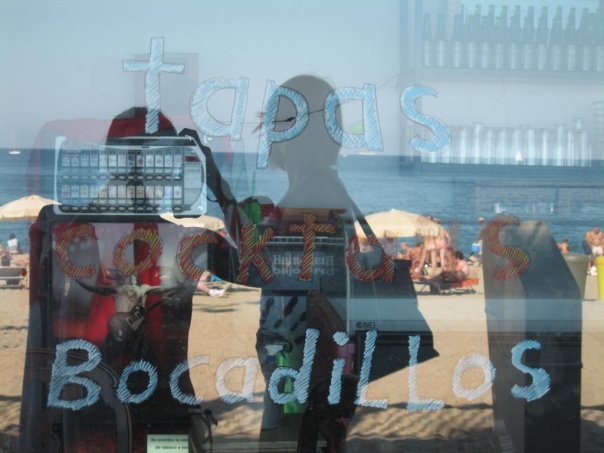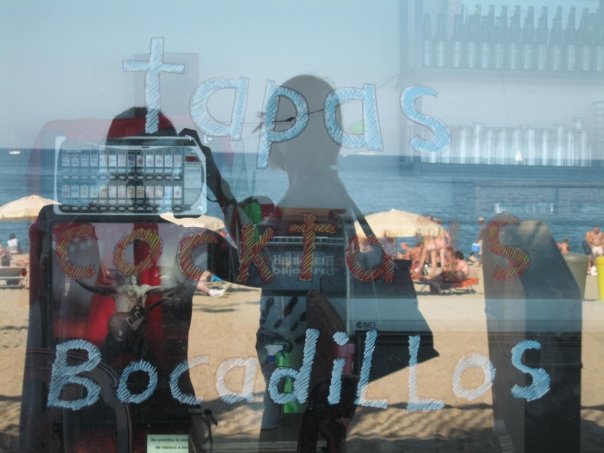 I met one of my best friends, Sarah, during a study-abroad trip in Europe. She'd done her research with a bunch of guidebooks, and I knew nothing about the countries we were going to visit except that I wanted to try drinking chocolate in Barcelona and sample cheese in Paris. But both of us wanted to explore as much as we could, and for this we didn't refer to any guide books. We came up with the point and go method.
Whenever we ran out of ideas for specific things to see and do, we would step outside of our hotel, close our eyes, and point. Wherever we ended up pointing, that was the direction we would go in for the next few hours. And we came across some really amazing things in our 4 weeks abroad, entirely be chance.
We took a six-hour walk in Barcelona, to the beach where we cooled of in the water, found a great place for lunch, went through a market, and saw Bob Marley street preformers.
We chanced upon a perfect spot to watch the fireworks over the Eiffel tower on Bastille Day (French Independence Day). We found an amazing, huge, and mysterious cemetery, a colorful produce store, great cafes, farmers markets, a zen hotel with a rooftop view of the entire city of Barcelona, and a hundred things to taste, smell, climb, and take pictures of. Probably very few of which we would have found in a guidebook.
So the next time you travel, dont plan out every little detail. Leave the ts uncrossed and the is undotted and fill in the blanks when you get there.